Betsy Jones #TEAMNORCAL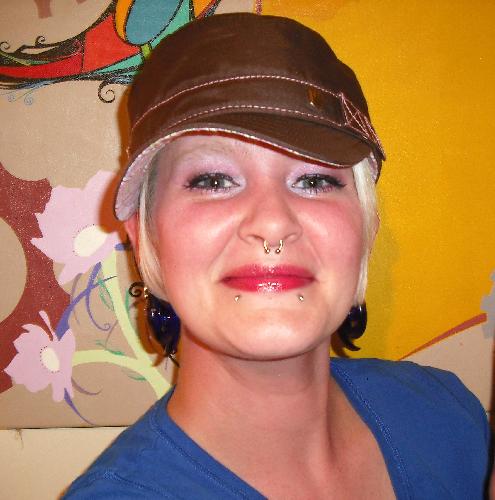 Betsy has been a painter since she could first hold a brush. She studied Studio Arts at Indiana University of Pennsylvania and has been experimenting with paint and other materials for twenty years. She is a firm believer that if a person can see beauty in the world, he or she can paint it!
Three of the main passions in Betsy's life are art, teaching and fun -- she's sure to bring all three to a Paint Nite near you! Come on down for an amazing evening with good drinks, great friends, and go home with an awesome piece of art!