Connie Dusak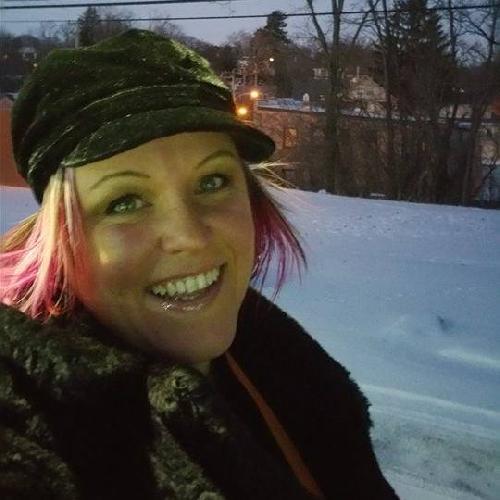 Connie has definately come into this world to, "Live Out Loud!" She was born with oozing creativity, no filter, and an ability to make people laugh. Her classes will be inspiried and entertained by her spirited soul!
Paint Nite has brought out her inner MOMpreneur and comedian!! She even opened for DL Hughley May 1 2016 at the Improv! It was the best 5 min of her life!!
Connie could not pass up a career where she could teach, paint, make people laugh, drink, AND get paid to do it!
She looks forward to Painting Pittsburgh with all of you all!!!!