Eric Hotz (Fraser Valley)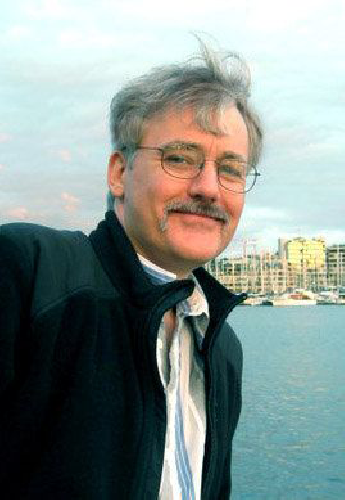 Eric Hotz (Fraser Valley)
Eric is a master artist with Paint Nite Fraser Valley.
A painting is poetry without words.
I have been creating art since I can remember, often ignoring my other school studies to the dismay of my teachers, with, perhaps, the exception being my art teachers. After completing High School, I attended art school full-time for five years starting with a two year Fine Arts program in Vancouver, where I specialized in painting and printmaking, and then I enrolled into a full-time three-year Graphic Design and Illustration program in North Vancouver, where I specialized in painting, illustration, and design. Since successfully completing my art studies, I have been working full-time as an artist for many publishers and print associated clientele plus volunteering my time and skills to local non-profit societies.
With my Paint Nite events, my goal is to help you discover your passion for art encouraging you to seek out your own personal artistic expression. The creation of art is a journey everyone can and should enjoy in their lifetime.
*PLEASE NOTE that in order to achieve the best results for his guests, Eric runs each Paint Nite event according to the difficulty of the painting and the pace of the guests who are attending. For this reason, the painting portion of Eric's events may run anywhere between 2 to 3 hours in length.
SUPPORT ERIC by using COUPON CODE: PNFV40 and save 40% off your tickets!!!