Josh Fehling #TEAMNORCAL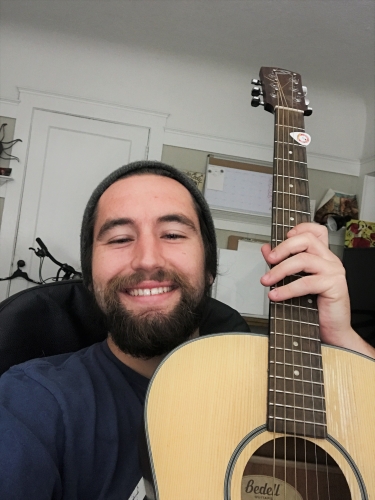 Josh Fehling #TEAMNORCAL
121
Events Held: 48
Josh is an artist and musician who lives in Midtown, Sacramento. He has been creating art since he was young and acquired most of his painting and drawing skills in high school.
Along with music, art has been a huge part of Josh's life, and now being able to pass the knowledge and techniques he has acquired to other people is exciting for him. Mainly focusing on acrylic paint as his medium, he has been experimenting with abstraction and surrealism for the past few years.
He believes there is a creative light inside of everyone, it's just a matter of how much you want to look inside yourself and let that light out.