Kim Newns (Ginja Lion)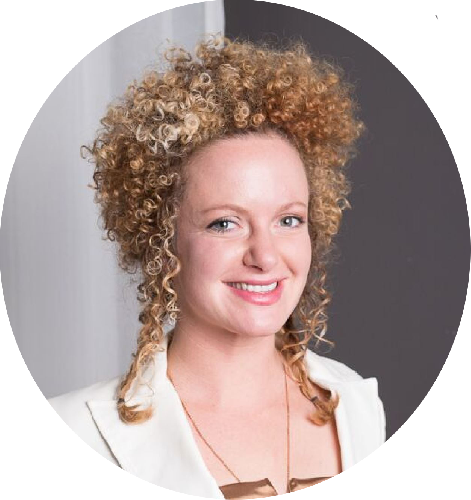 Ginja Lion Art is Kimified: passionate, playful, and radiating with a colourful zeal of energy and flow. I seek out the natural focal points, patterns, and guidlines to lead the viewers eye. FUN is my personal mantra. This means not taking everything so seriously. While painting, I trust Bob Ross: "There are no mistakes, only happy accidents". Acrylic paint is very forgiving and we can touch anything up once dry, or let it become part of the painting!
Painting with music on is a MUST! It helps us relax our minds and I will encourage you to paint in beat with whatever is on. I am also known to dance while I paint :) I look forard to being your CFO, that is Chief Fun Officer at your next Paint Nite adventure!