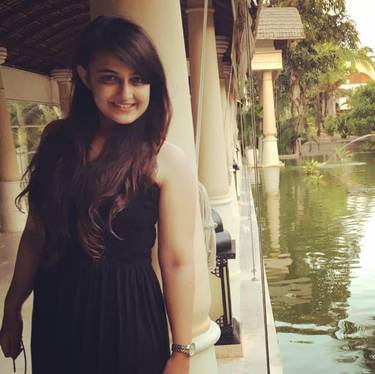 Aneri Dedhia
---
Hosting since April 2019

15 events hosted
---
Aneri has been an artist since the tender age of 6. She has worked with different mediums like
watercolors, charcoal, acrylics, dry pastels, gouache and a lot more. She believes art is the answer and a
quick fix to almost everything. She strongly asserts that with a cup of paint and a glass of wine together,
anyone can create beautiful masterpieces. She wants to share her love for art with the world. The times
she is not painting, you might find her writing poems and scribbling her thoughts down, drinking some
good coffee and reading or traveling around the globe.
Aneri graduated with an ATCL in drama and theatre from Trinity College of London. She is a big
promoter of Liberal arts.