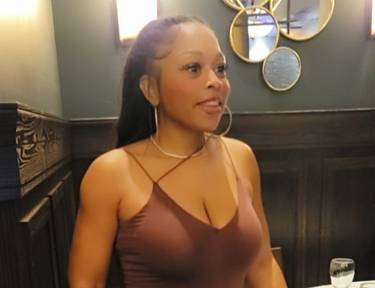 DeeJ
---
Hosting since October 2022
0 events hosted
---
Hi, I am DeAundra!
I am obsessed with living my best creative life. I joined Yaymakers in 2022 as an Event Host/Project Manager. Before Yaymakers, I was an Event Consultant.
I started out attending Yaymaker Events in 2015. I instantly became hooked. The last three years have motivated me to be a Host.
When I'm not a Project Creator, you can find me spending time with my big family & two puppies or catching a flight, exploring the world.
Follow & Never a moment to be Creative!