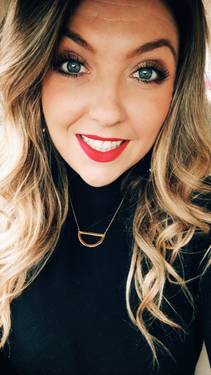 Emily Jackson
---
Hosting since November 2019

9 events hosted
---
Emily is just your average girl who loves all things pumpkin spice, tacos and dogs.
She works in a office all week long, wearing uncomfortable business pants and shirts with too many buttons. Her Friday nights are now dedicated to rooting for you. Giving you that extra encourage-mint. - it's party thyme! So get all your friends together and let's make some memories. Its promised that you'll have so much fun, you might even wet your plants.
And if plant jokes aren't your thing - at least there will be beer!