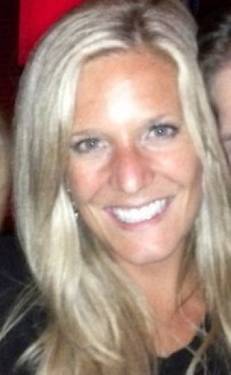 Emily Rivers
---
Hosting since September 2013
97 events hosted
---
Emily's first subjects as an artist growing up in Andover, MA were her animals – a collection of horses, dogs, cats and two ducks. Following her two great loves, art and all living things, Emily pursued bachelor degrees in Animal Science and Studio Art at the University of Vermont.
After graduating, Emily traveled to South Africa and Mozambique where she spent four months volunteering for animal welfare and wildlife conservation nonprofits. She then moved to Colorado and worked as an Animal Welfare Supervisor at the Longmont Humane Society for one year before returning home to obtain an advanced degree. In 2010, Emily completed her Masters of Public Administration with a concentration in Nonprofit Management.
Emily currently is pursuing both her passions as an artist for Paint Nite and a Therapeutic Horseback Riding Instructor at BINA Farm Center in Natick, MA. In her spare time, Emily enjoys horseback riding and working on her portfolio of animal portraits.