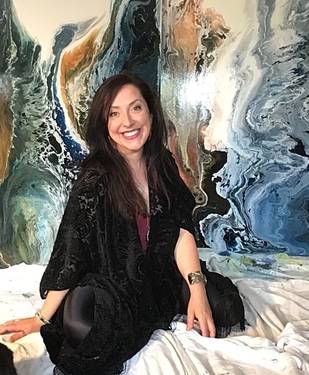 Janine Jones
---
Hosting since November 2021
6 events hosted
---
Let's have fun and create!
I've had a great career as an artist and I'd love to bring you some of what I have learned to Paint Nite. I've taught adults and children of all abilities.
In 2021, I relocated from Vancouver, BC to seek new opportunities and to be closer to family. I currently practice my craft in Woodstock, ON.
As a professional artist I have collections across North America, and showcase regularly in pop-up shows across Canada, including Art Vancouver.