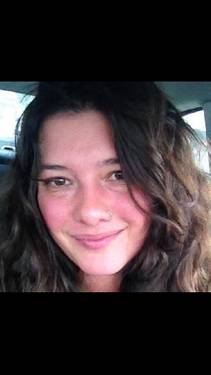 Jennifer Pearson
---
Hosting since May 2019

46 events hosted
---
Hi everyone! Thanks for stopping by to read my profile! I love art, people and being alive in general. I love how art is deeply personal, yet brings so many people together as well. I fell in love with painting as soon as I tried it- I am fascinated how art merges together the instinctual, intuitive, intellectual and the emotional aspects of us as humans in one spot- the canvas.
I study sociology at U of C, I also spent a few years backpacking alone around the world, mainly Asia, my two favourite place in the world other than Canada are Louisiana and Cambodia, and my two favourite cities are Istanbul and New Orleans, if you've never been to either of those cities I highly recommend you go if/when you get a chance- both are incredibly fascinating places. I love American roadtrips as well :-
My hobbies are painting, listening to podcasts, reading ( mainly history- especially soviet and communist China history!) reading tarot cards and kayaking!
I hope to see you at an event and I'll do my very best to show you a good time! Come on out to paint and enjoy your life :-)