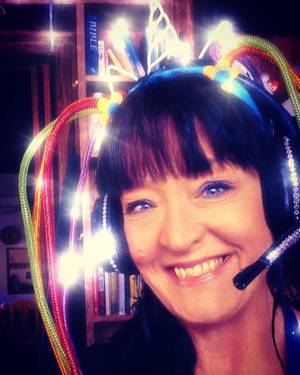 Joyce of Art Creative Magic!
---
Hosting since March 2018
1056 events hosted
---
Hi! I'm "Joyce of Art!" and I can't wait to get creative with you! Sharing creativity drives me. Light, love and joy are part of my artistic mission. All are welcome and your artistic ability does not matter in any way. There are so many different ways to sling paint I am sure we can find a way to bring out your artistic confidence together! Let creativity relax & comfort you. Pick up a paint brush or a pencil and forget everything else for a couple of hours. A sense of humour is mandatory.