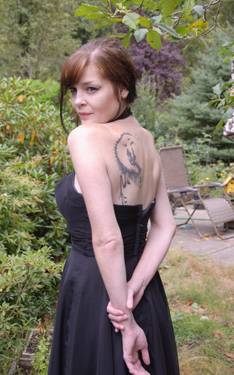 Kate Vincent
---
Hosting since May 2022
1 events hosted
---
Hello to you!
My name is Kate Vincent and I am an artist by heart, passion, choice, and career. Creativity has been in my life in a very powerful way since age 2. It gives me a new breath of life with each day and I hope to instill that in others. Training in:
Illustration, painting, sculpture, glass, welding, woodworking, ceramics, screen printing, sewing,cooking,anatomy, calligraphy, CPR, and Animal rehibilitation.
My daughter and I are usually found loving nature. Can't wait to meet you.