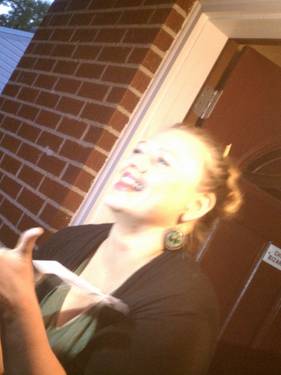 Lara Griffin
---
Hosting since September 2018
113 events hosted
---
I'm a Salt Lake City native and studied fine art at Weber State and U of U.
I live in South Salt Lake with my husband of 10 years, 2 of my step kiddos and three pugs.
I love gardening and fine cooking when I have a free day and live music any old damn time.
I feel very fortunate to be in Utah with it's breathtaking nature, so much to paint...red rocks, canyons and peaks, oh my!
I'm excited to unleash a fun painting experience with so many people with PaintNite!