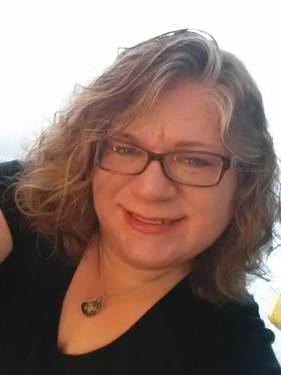 Lisa Middendorf
---
Hosting since August 2018
359 events hosted
---
"Art washes from the soul the dust of everyday life." ~ Pablo Picasso
I grew up on a small farm near Carlisle PA and was inspired mostly by my mother, who despite being a busy farm wife, found time in her busy week to nurture her creative side with painting and crafting. I currently live in Dillsburg PA, with my husband, 2 kids and 4 cats.
I grew up with nature and have been drawing and painting my environment my entire life, mostly self-taught by classes, courses, and YouTube videos. For me, anyone can be taught techniques but if you can put down your vision on paper, canvas, or other media, even poorly, you are an ARTIST. This is why Paint Nite is so special to me. I've been guiding people on the "how-tos" for many years now but being able to share my love of painting has been the greatest joy of all.
Let me help you put aside your daily routine and problems and for 2 hours, let's explore another place where what you create will nurture a place in your soul that you may have forgotten ever existed.