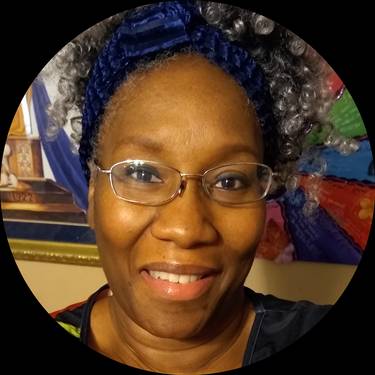 Ne-Col Simon
---
Hosting since November 2018
427 events hosted
---
Want to know about my upcoming events? Here is a link to my calendar.
I've always had a love of crafts. It began at a young age, thanks to an incredible instructor. To celebrate his life, I attended a Paint Nite. The rest is history in the making. I rediscovered my love of painting. I don't believe you have to be professionally trained to enjoy the craft. You can build your skills over time. The keys are to be passionate about it and to do it often.
I provide a stress-free fun-filled environment to learn and enjoy. I am known to be patient, so help is always available. Bring your family, friends, BFFs, or join an event solo. It is a perfect way to decompress and to get away from it all. I cannot wait to share the night painting and creating a new experience with you.
If you need a host for a private event, please feel free to reach out to me: necol.simon@localyaymaker.com