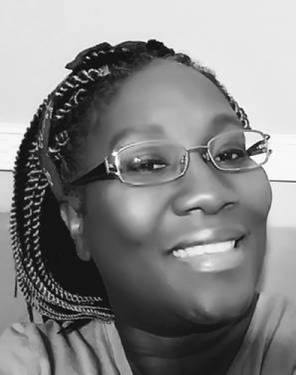 Ne-Col Simon
---
Hosting since November 2018
298 events hosted
---
Save my profile link below. The classes I offer change weekly.
I'm that girl! Ask me about crafts or painting and you may need to be rescued from the conversation. I've always had a love of crafts. It was fostered at a young age, thanks to an incredible teacher. To celebrate his life I attended a Paint Nite event. The seed was planted. I soon rediscovered my love of painting. I've transitioned from attendee to artist, and then finally to a Prince George's County Local Partner.
I believe in a stress-free fun-filled environment. Leave your troubles at the door! Be prepared to laugh and smile. I am known for my patience, so help is always available. Bring your family, friends, BFFs, or just come all by your lonesome. It is a perfect way to decompress and to get away from it all. I cannot wait to share the night painting and creating a new experience with you.