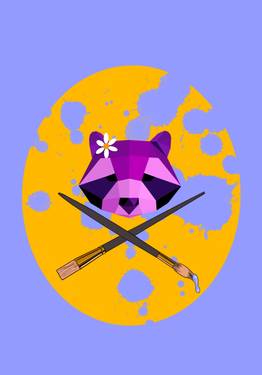 Oopsie Daisy
---
Hosting since February 2022
52 events hosted
---
Hey there, I'm Oopsie!
I'm a fun and friendly lil Trash Panda (that's Toronto for "Raccoon"), who broke away from suburb trash-can livin' for a chance to live a dream in the big city...teaching y'all to paint!
My artist journey began when I was pretty young, my parents notice I had a knack for drawing and a penchant for smearing paint on any surface I could (including my little sister). Come paint with me, I don't bite, promise!
XO