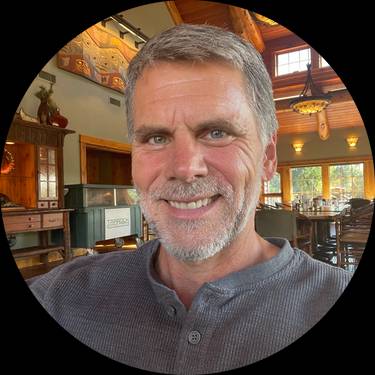 Paint Your Adventure
---
---
I dressed-up, showed-up and had fun one evening ... painting. I felt free ... and sometimes like a child having light-bulbs go off while learning little things that helped me create. I learned so much about myself and ... my date !
The experience created a great memory and the painting, to this day, reminds me of the joy and laughter of those bonding moments.
Painting solo ? Great ! You really won't be :) There's a whole new creative BEING inside you, that would love to adventure out .