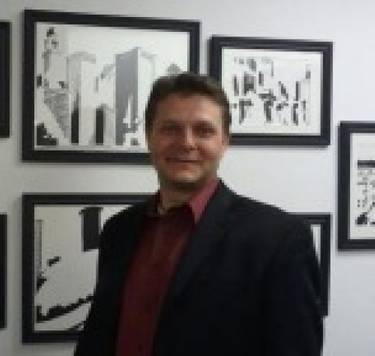 Robert Hogan
---
Hosting since December 2013
857 events hosted
---
Rob's work has been featured in print, television, and new media. It has been seen locally nationally and internationally. Sale of his work has raised more than $28,000 for charities and nonprofit organizations. His work has appeared in over 85 exhibits, live art events, and festivals. Most recently, multiple pieces of Rob's US Presidential Election artwork has been seen in The London Times, Bloomberg Politics, Reuters, Associated Press and The New York Post.
Hogan uses a multidimensional approach to art, and refuses to use only a single medium or art style. Rob believes that using various media improves his skill as an artist and allows him to see the world in new and wonderful ways.
A former college administrator, Rob continues to educate, and has instructed thousands of adults at over 350 social painting events. His experience as an educator guides his art practice, and he has evolved his style to incorporate learning outcomes as part of the artistic statement of his works. Rob hopes that his art not only pleases those that see it, but also helps provoke thoughtful discussion and educate the viewers.
Rob is a Chicago native who challenges concepts of perception through his artwork. Rob began his practice at a young age, and continued his love of art through his high school and early college experiences. After earning a B.S. in Psychology from Loyola University, Chicago, Rob worked as a media buyer before returning to Loyola University Chicago to earn his M.Ed. in Higher Education Administration. As a college administrator he focused on helping students at risk, and turned to pointillism for positive replenishment. It was not long before he embarked on a career as a professional artist.