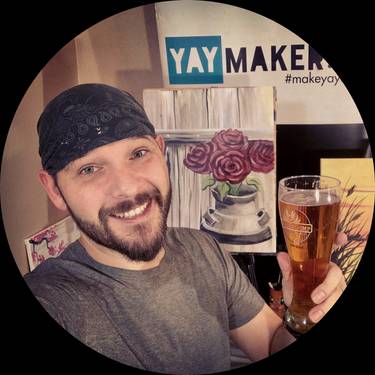 Ryan Merrill
---
Hosting since October 2022
0 events hosted
---
Hosting Paintinite events since 2015, with over 1700 public events! I've dabbled in short films, and commercials. Illustrator of 3 published graphic novels and cover artist for a handful of books.
My wife and I have lived and worked in Budapest for 3 years 2009-2012.
Huge fan of the MCU!