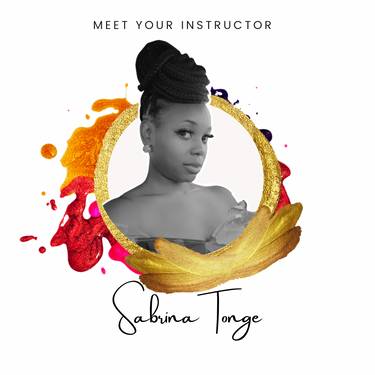 Sabrina Tonge
---
Hosting since August 2022
3 events hosted
---
I'm a Bronx native self taught artist.
I studied Fashion Illustration & Graphic Design
Along the way I developed a love for serving others
I found my way back to art through painting
It's my new happy place to clear my head & have fun making something beautiful
We all make mistakes in life and thats ok
Paint is very forgiving
We learn, grow, and most of all keep going
So paint your best life with me! Find the calm through painting while bonding over everything else life has to offer.