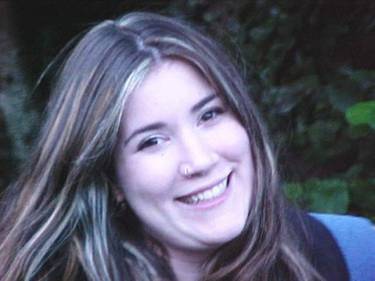 Serena Michajluk
---
Hosting since May 2015

451 events hosted
---
Serena is the Master Artist for Paint Nite Fraser Valley.
*PLEASE NOTE that in order to achieve the best results for her guests, Serena runs each Paint Nite event according to the difficulty of the painting and the pace of the guests who are attending. For this reason, the painting portion of her events may run anywhere between 2 to 3 hours in length.
Although she would consider herself a self-taught artist, Serena graduated with a Diploma in Stagecraft and Event Technology and has also completed courses in Creative Writing, General Arts and Interior Design. She is very creative and does not limit her imagination to the canvas.
She has an affinity for roosters and chickens that borders on obsession and dreams of one day having real chickens - that lay blue eggs - in her back yard.
Serena hopes that her Paint Nite events will help you escape from everyday life and discover the value of creative expression. She wants you to feel warmly welcomed by herself and her team - Peter , Tiny Mum and Eric - and hopes with all of her heart that you will leave her events feeling happy, hopeful and excited to paint with her again soon!
SUPPORT SERENA by using COUPON CODE: SweetPea13 and save $13.00 off your tickets!!!