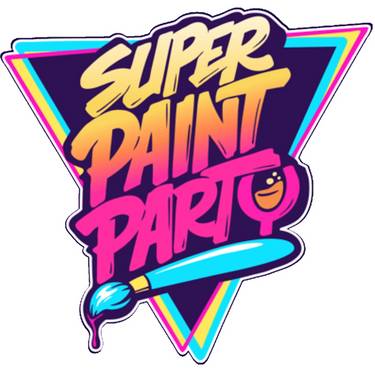 SuperPaintParty.net
---
Hosting since August 2013
820 events hosted
---
Super Paint Party is a mobile paint party, held in local bars and restaurants.
We bring everything that's on top of the table. What makes us different is we go all out! We put the "PARTY" back in "Paint Party!" It's an interactive night out for art, music, entertainment.
We host Public, Private, Corporate, Family and Virtual Events.
All Public events unless otherwise designated are 21 and over. Why? We host events in bars and restaurants that are geared toward an adult crowd.