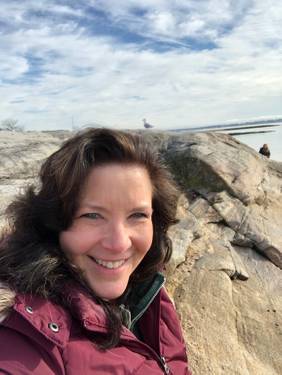 Susan Pfister
---
Hosting since April 2020
290 events hosted
---
Susan loves hosting live virtual paint nights!! She is always learning new techniques and new arts and crafts. She loves the outdoors and paints many beautiful places around the world. She enjoys baking, knitting, crocheting and working in the shop woodworking.
She hosts virtual events for friends and family near and far. She, also, hosts Corporate and Team Building Events. Email her about your events today.
Susan's events are lively and fun.