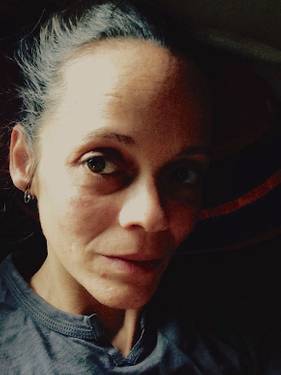 Suzy Maxwell
---
Hosting since August 2021
50 events hosted
---
Two words about what I do every day, Art & Cats.
I love all creative mediums but painting is my favorite, I got my degree in painting just for the fun of it.
My art style is colorful, fun, and whimsical. My main subjects being nature and animals.
When I'm not being creative in some way, I'm rescuing cats. My art funds my cat rescue work as I'm 100% voluntary.