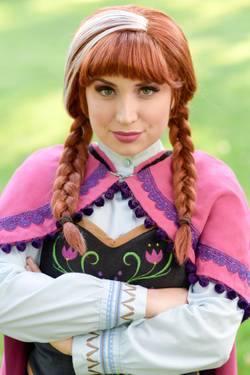 Team West Coast!
---
Hosting since May 2020
136 events hosted
---
Hello! Welcome to the page for Team West Coast! We are a team of professional event planners (and Princesses for children's events!) as well as expert mixologists, bakers, painters and crafters. Now we are bringing our award-winning events to you, virtually!
All proceeds for our events will benefit struggling artists in our community. Have a question? Interested in a private event? View options here: https://www.budgetbirthdaysla.com/private-events
Or email budgetbirthdaysla@gmail.com!