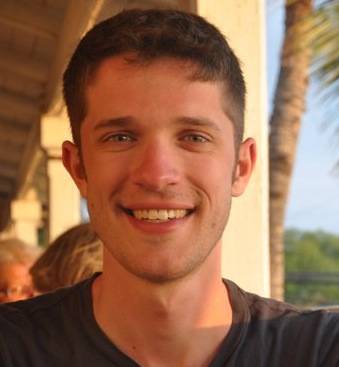 Tony DeFilipps
---
Hosting since June 2014
262 events hosted
---
Tony DeFilipps is a Portland based artist working in the film industry where he specializes in building stop-motion puppets for animated features. He earned a BFA in Sculpture from the University of Washington.

Tony believes that the best way to learn a subject is to teach it. His teaching career began in high school as an after-school art tutor. Since then he has taught English in Japan, organized and ran workshops at puppet festivals, and has instructed fine art classes for students of all ages.

In his spare time he enjoys painting and sculpting in his studio.