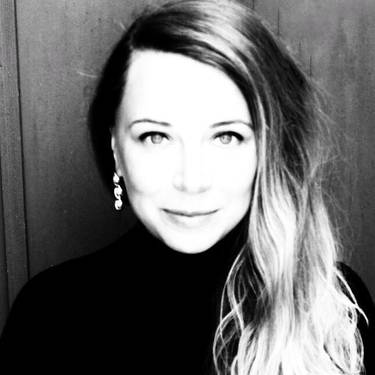 Victoria Paints With "Yu"
---
Hosting since December 2021
2 events hosted
---
I am a highly creative person who is always full of new project ideas. My kitchen table is my art studio, no kidding!
I believe that anyone can learn how to paint or draw; you just need to have a passion for it and determination!
I learn something new every day, working in different medias and trying new techniques.