We see you out there, loyal sip and painters, and now it's time you got something back.
Cue the PaintNite.com Rewards Program.
how it works...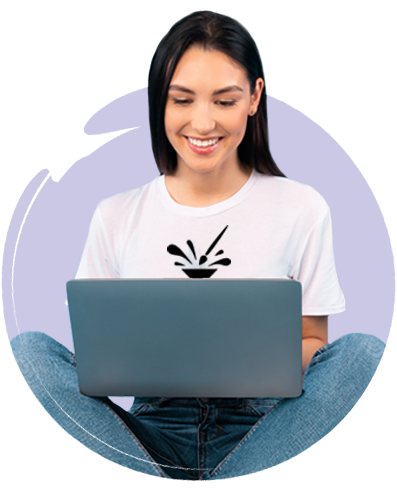 MAKE A PURCHASE
Points and purchases
automatically link to your email address.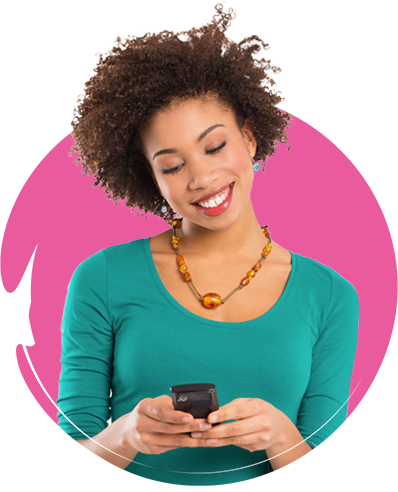 INVITE FRIENDS
Ask friends to join you using
the unique URL shown after checkout.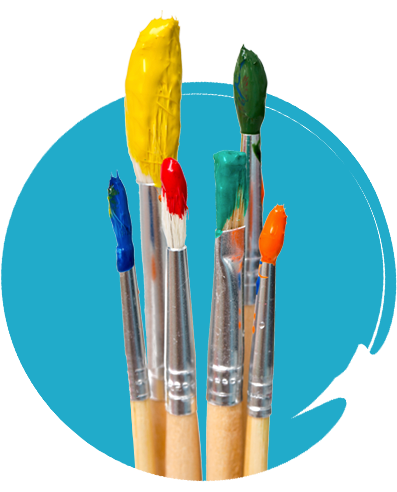 EARN REWARDS
Collect points and receive
exclusive rewards once you reach 500.
how to earn points
Don't want to create an account? No biggy— you can still earn rewards. However, you will need one if you'd like to keep tabs on your points.
1
POINT

when someone new clicks your link.
10
POINTS

for each purchase you make.
10
POINTS

when someone buys tickets via your link.
500
POINTS

= a mystery gift at your next event!
it's simple.
Next time you're planning a night out, don't forget to share your link. The fact you're gaining something can be our little secret.
planning corporate events?
Head this way for our Preferred Partner Program…