PaintNite.com
Passes
Buy a pass now and use it on any PaintNite.com experience.
good deal!
SINGLE
PAINT NITE PASS
$35
best deal!
TWO OR MORE
PAINT NITE PASSES
14% OFF VALUE
tgfp: thank god
for passes!
The promotional value of your PaintNite.com Pass is applied when you make a reservation. Some experiences may require additional payment.
Valid for six months
Perfect for gifts
Makes meeting up with friends easy
Use at any event that accepts coupons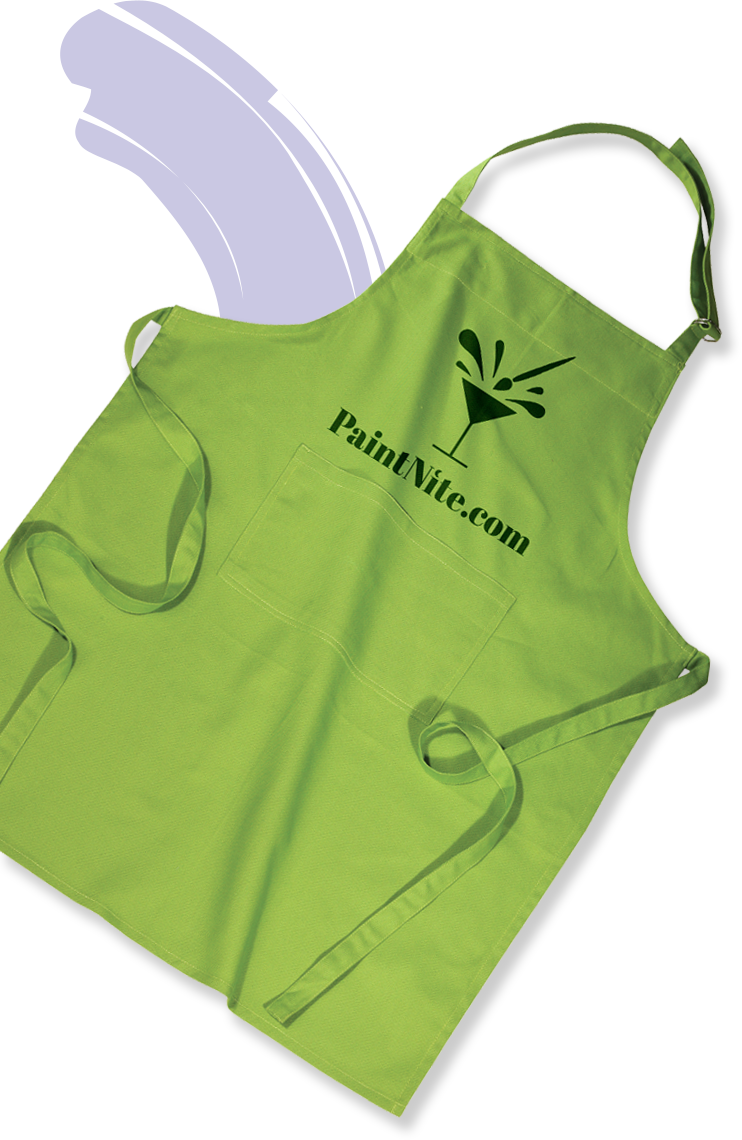 the fine print
Valid only in the U.S.

Additional fees may apply for materials, special events, and events in certain markets.

PaintNite.com Passes must be redeemed online prior to an event.

Upon any redemption less than pass value, a coupon for the remaining balance will be emailed to you.

Promotional value expires after six months; paid amount never expires and cannot be combined with other discounts.

PaintNite.com Passes may not be used for Private Events, tips, or Special Events that do not allow coupons.

The promotional value of your Paint Nite Pass will be applied at the time of event reservation. Some experiences may require an additional payment.

Need more information about PaintNite.com Passes? Learn more in FAQs .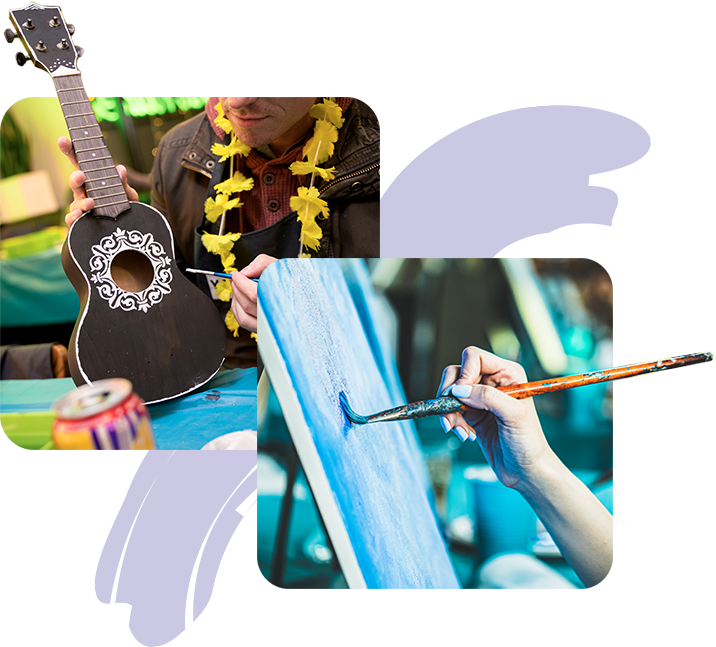 already have a PaintNite.com Pass to redeem?
Just find an event on our calendar and enter the unique code from your confirmation email at the checkout.