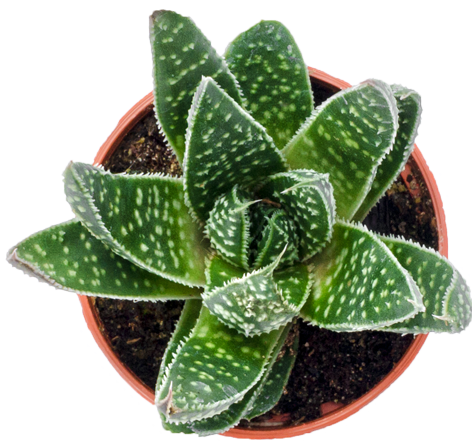 what is
Plant Nite?
Plant Nite is where it's at for anyone wanting to get their hands dirty, whether you're planning a date night or ways to get the kids to chill the F out.
Depending on what you go for, you could be filling and decorating a succulent terrarium, wine bottle or creating a Zen garden.
Think of it as Paint Nite with plants. It's a totally non-serious activity that gets you up and about while enjoying a few beverages and time with your peeps.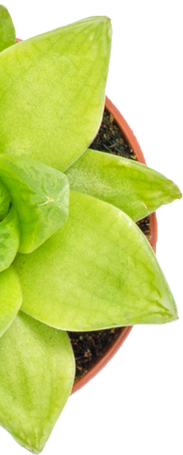 who are our
plant making
classes for?
The beauty of Plant Nite is it's for absolutely everyone. You don't need to be detail-orientated, you don't need to be creative…you don't even need a green thumb! Just come as you are and bring your buds.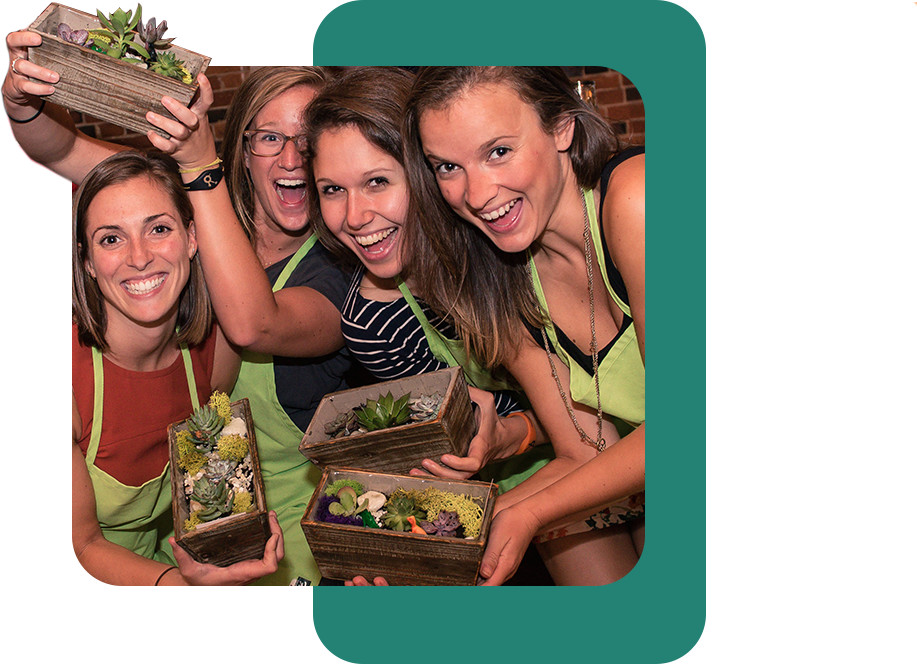 in-person events

in-person events

We'll meet in a local restaurant or bar, where we'll have our own space and server so you can just hang out and plant the night away.

Your host will take you through planting 101 and share decorative accessories to make it your own. Also important: they'll tell you how to keep it alive!

Top tip: Arrive 15 mins or so early to find a seat and get your first round.

Find an Event

virtual events

virtual events

Get all the supplies to make a terrarium delivered to your door. On the day of the event, just hop on our Zoom link and join us for the same jokes and advice you'd get at an in-person event.

Top tip: You'll still want those drinks and snacks, so remember to prep them beforehand.

Find a Virtual Event

HOW LONG DOES PLANT NITE LAST?
Most events last around two hours, but you can stay at the venue for as long as they'll have you!

WHAT DO TICKETS COVER?
The experience
Help from our pros
Supplies, including potting soil, a terrarium, plants etc. (virtual events may vary)
Lifelong memories!

BENEFITS OF PLANT NITE
DIY terrariums aren't just a ton of fun—they come with other bennies, too, such as reducing stress and anxiety. Plus, they look great!

ARE THERE PRIVATE PLANT NITES?
HEAD TO
OUR CALENDAR
TO SEE THE LATEST PLANT NITE
EVENTS ONLINE AND NEAR YOU.