what is Resin
Art?
Create resin coasters, framed works of art and more using liquid resin. We offer beach-themed resin crafts, holiday-themed, florals… the options are endless!
If you're unfamiliar with resin, the simplest way to explain it is that it's a clear bonding agent, making it perfect for preserving delicate pieces.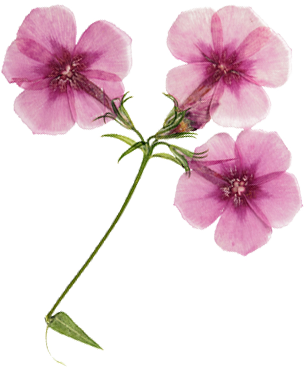 who are
our resin
workshops for?
Most of these events are for adults, but the idea is super simple. You could totally keep up when you're a couple of margaritas deep.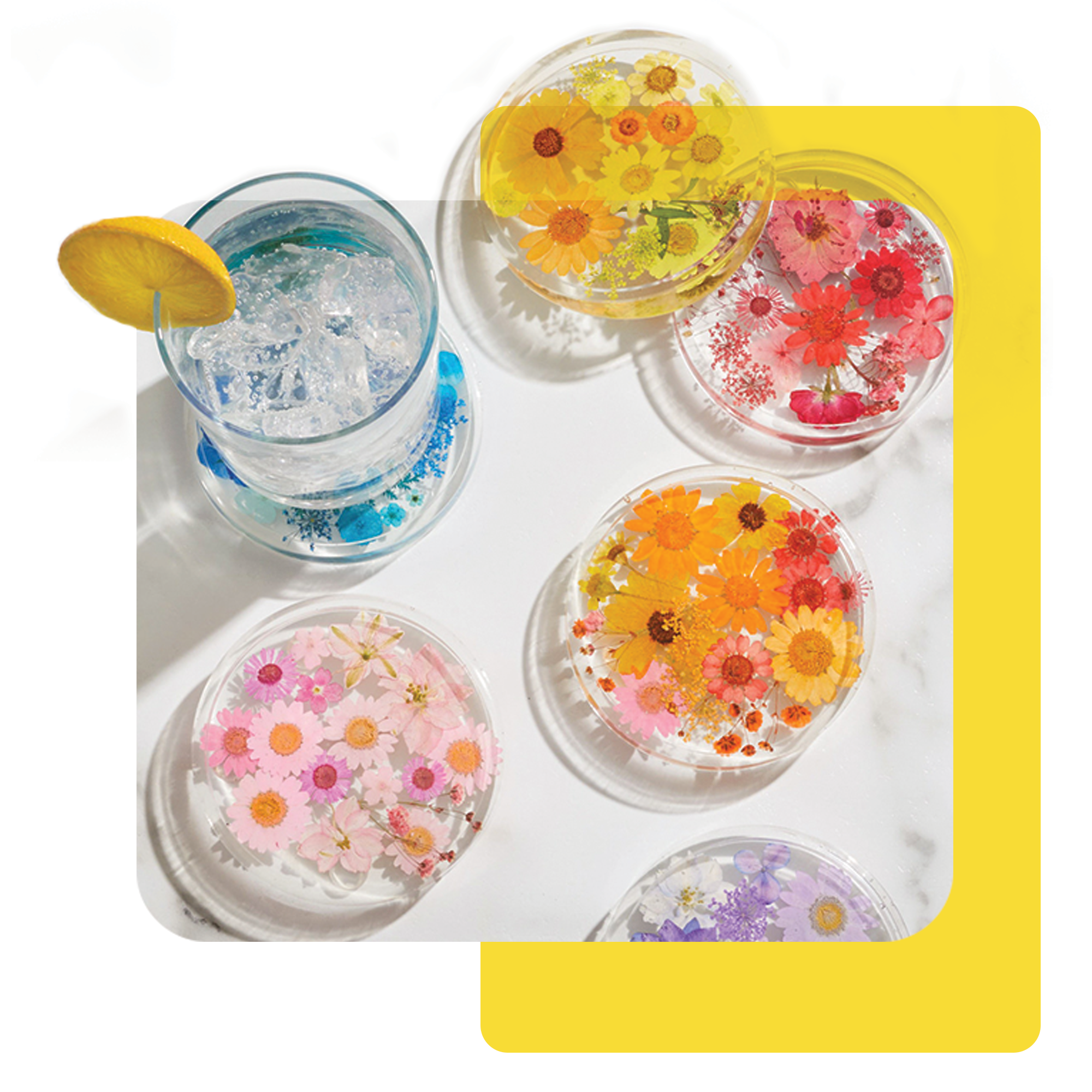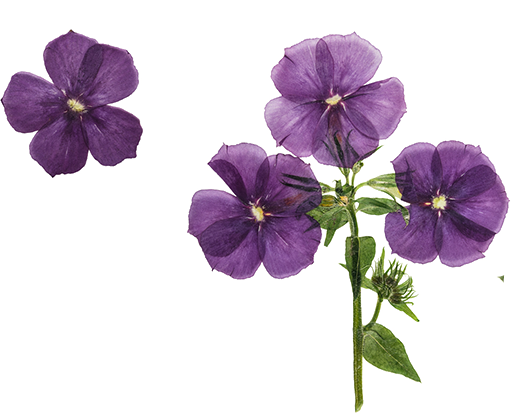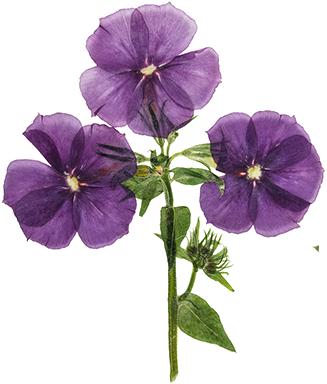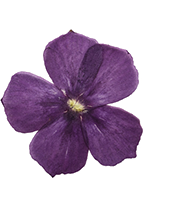 in-person events

in-person events

Search for resin art classes near you on our public calendar and meet us at a local venue (usually a restaurant or bar).

We'll have everything ready to make your resin casting, so all you need to do is mix the resin and put everything together (which we'll show you step-by-step).

Top tip: Arrive 15mins or so early to grab a seat and get your first round.

Find an Event

virtual events

virtual events

Get everything for your epoxy resin art delivered to your door and meet us from the comfort of your home (and your PJs, if you like).

We'll still share our top tips and crack a few jokes, but you'll have the luxury of letting your project cure on its own.

Top tip: Remember to wear gloves to protect your hands from the resin and hardener.

Find a Virtual Event

HOW LONG DO RESIN ART EVENTS LAST?
Thanks to our trusty heat guns, we can make and cure in around 2 hours at an in-person event. Virtual events are around one (curing takes 24 hours).

WHAT DO TICKETS COVER?
The experience
Help from our pros
Supplies, including molds and decorative items
Lifelong memories!

ARE THERE PRIVATE RESIN CLASSES?
Planning a bachelorette party or private get-together? Speak to an Event Owner or email
groups@yaymaker.com
to connect with local artists.
HEAD TO
OUR CALENDAR
TO SEE THE LATEST EVENTS
ONLINE AND NEAR YOU.