Axis Alley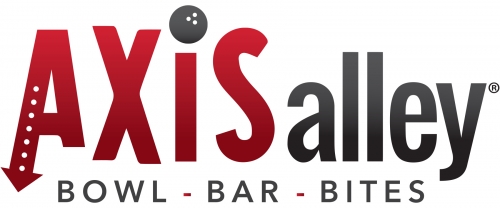 @Axis Alley
1 Levee Way #1112 Newport, KY
This isn't your grandfather's bowling alley. Socializing, eating, an
+ More
This isn't your grandfather's bowling alley. Socializing, eating, and drinking in an upscale environment is agreat way to enjoy the Paint Nite experience. At Axis Alley, we use the freshest ingredients for our gastro pub style menu. Designed with playing and sharing in mind, we offer a wide variety so there is something for everyone. Plates such as Pretzels with Pepper Jack Fondue, hand tossed pizzas, ½ lb custom burgers and handcrafted sandwiches, and of course desserts like our famous freshly baked cookies.
Eat dinner before your Paint Nite event, check out this link to their menu
http://axisalleylevee.com/menus/
Yelp http://www.yelp.com/biz/redondo-taqueria-newport
I got a coupon in the mail from my realtor for $10 off of $20. It was empty for lunch so that may be a better time to go if you can. The salsa and chips were fresh and delicious. I went with the enchiladas and they were so fresh and the black beans as a side were excellent. I think it would be a great place for a happy hour or margarita as well, I just couldn't do it while working... All in all, it was a very good place and I will definitely be back!