Ward Johnson Winery
This Award Winning Winery sports a great space and stellar lighting, and air conditioned in the summer months. Ward Johnson Winery is an urban family winery located at the foot of Seattle's Queen Anne Hill. They produce wine from the Red Mountain and Columbia Valleys. The climate of the sageland vineyards in Eastern Washington is perfect for wine. . . . And we think you will agree. Enjoy! Here are some tasting notes regarding the wines that will be poured during your Paint Nite:
2010 Merlot
2012 Syrah
2012 Three Towers
2014 Chardonnay


And the newest addition:
2014 Riesling
This wine features crisp acidity, slight sweetness and a touch of effervescence.
Food is not served, but there is a Whole Foods and plaza a couple of blocks up the street and this plaza also features a Subway, and a Chinese food restaurant as well. Lots of choices, so enjoy the cost savings and bring in your own food. Food can also be delivered right to the door. Parking is free and is available in the lot right next door to the winery.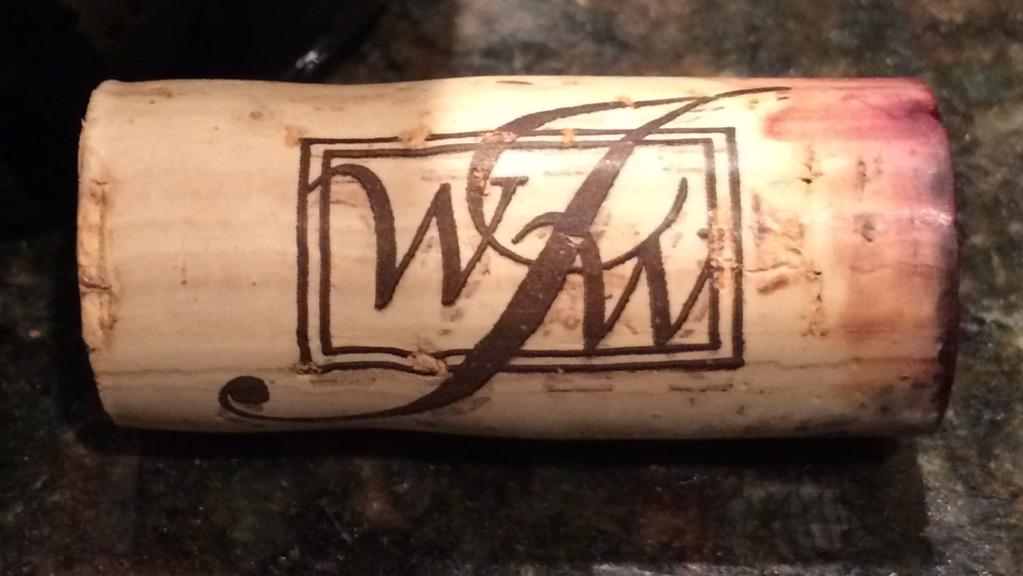 1445 Elliott Avenue West
Seattle, WA, 98119