welcome to PaintNite.com
Shake things up on your next night out! Discover creative events brought to you by local personalities at a restaurant or bar near you.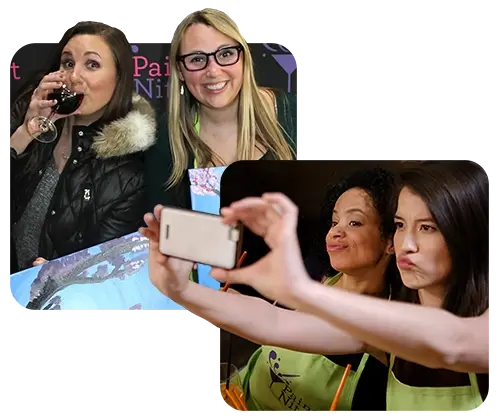 TRENDING
TRENDING
TRENDING
TRENDING
TRENDING
TRENDING
TRENDING
skip the FOMO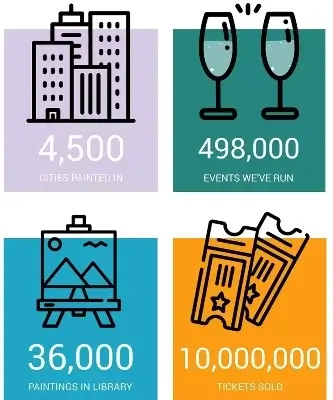 what we do
IN-PERSON EVENTS
Ever heard of a paint night? We kinda invented them! But step-by-step paint parties are the tip of the iceberg. See which creative events are near you.
VIRTUAL EVENTS
Whether you're a home bird, a group of friends in different locations, or can't part with your sweats, our at-home Paint Nites® and online fun are just the ticket.
PRIVATE EVENTS
Goodbye stressful party planning! It's no sweat when you've got our team around. Get help arranging bachelorette parties, baby showers, and more.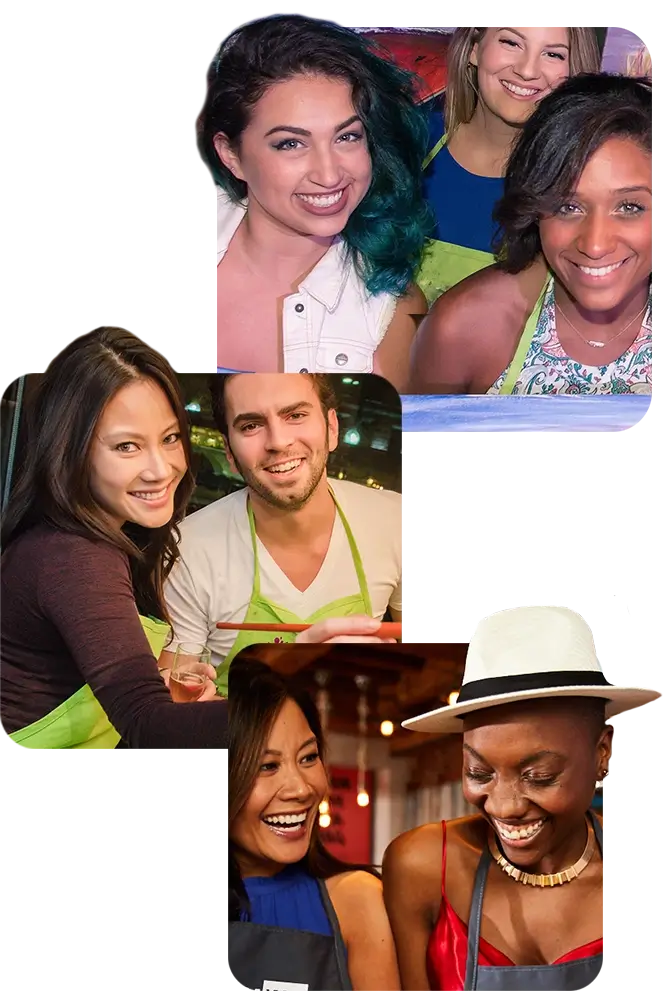 PaintNite.hey!
YOU MADE IT THIS FAR, SO WE'RE GUESSING YOU WANT TO LEARN MORE...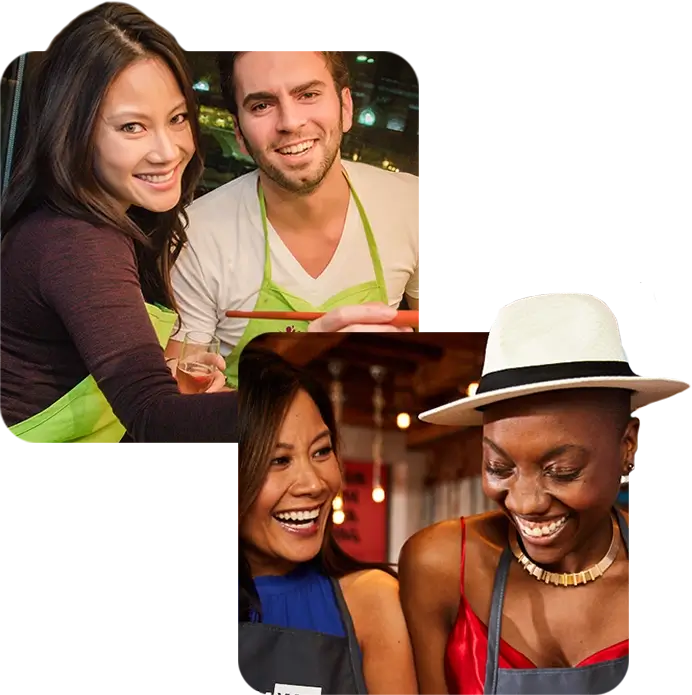 What's up! We're PaintNite.com, or you may know us as the Original Paint Nite®, Yaymaker, or simply the best night out in town
We're the thing you do when you want to get out of the house and meet with your buds, but not just sit around drinking. Sure, there'll be plenty of that too, but we'll give you an experience that makes it more memorable (even if you have one too many tequilas!)
Don't be fooled by the name—you'll find heaps more than paint parties here. And unlike other paint and sips, we meet in local restaurants and bars. Not a competing studio.
We hope to see you at an event soon
(it's the best way to get to know us)!