Well, that's another year down living through a pandemic (hopefully, no more to go)! The Daily Show with Trevor Noah referred to 2021 as "The Least Bad Year of the Last 2 Years," and it doesn't really get more accurate than that.
Going into 2022, many of us will have new year's resolutions or ambitions for the year ahead.  Even if we're not into labels, we usually have something in mind!
We'll let you in on our 2022 goals:
Get out more (out the house, out of our comfort zones…)
Let go, have fun, and say yes more!
Be more creative
Now hear us out on that last one because it's probably not for the reasons you think. You may even want to join us!
Less Screen Time
Roughly half the US spends 5-6 hours on their phones per day. Just let that sink in. You could fly from Boston to London in that time!
Researchers say that excessive time on your phone can lead to stress, anxiety, depression, sleep disturbances, and relationship issues. Now, we don't know about you, but we aim to stay clear of those struggles where possible!
It's not to say you shouldn't go on your phone, but we could definitely do with the occasional digital detox.
*Cue creative outlet of your choice*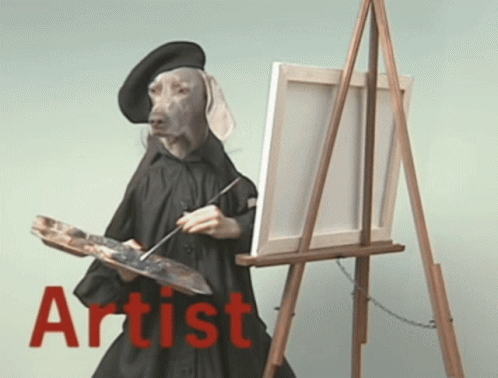 Ditching the scroll and giving your hands something else to do is THE greatest thing you'll do for yourself in 2022—trust us. Whether that's at our paint and sip parties, making music, or even baking.
Find An Escape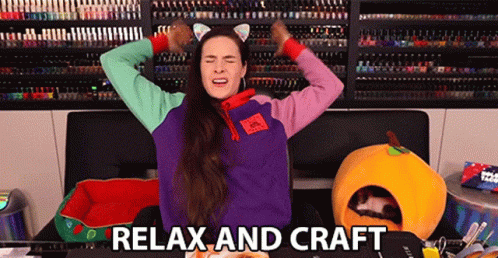 When life gives you lemons, get creative! Whether that's making actual lemonade or not, we'll leave up to you, but focusing on something else—something creative—just whisks you away. Plus, it creates mood-boosting chemicals, so you feel more positive going forward and facing those battles.
Boosts Confidence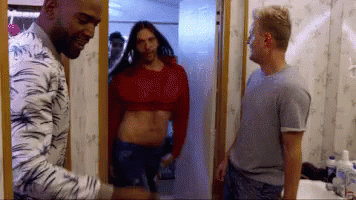 You know that on-top-of-the-world feeling you get when you step outside your comfort zone? Or when you get back into an old hobby and discover you've still got it? That's how you feel at the end of a creative project.
And if you don't see yourself as a creative person and need help finding creative things to do, that's where our events come in clutch. Just pick a project, and your host will take you through the entire process—no experience necessary.
Gifts People Appreciate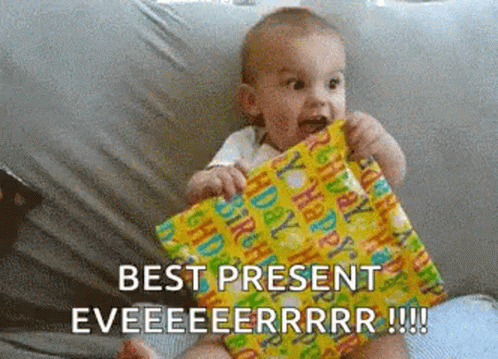 We live in a day and age where if we want something, we buy it ourselves. This can be fun—empowering even—but it makes gift-giving a nightmare. It's why gifting experiences has become such a thing.
But let us tell you something. If you spend time making someone a present, they're genuinely gonna appreciate it, and you'll feel great too!
Save Money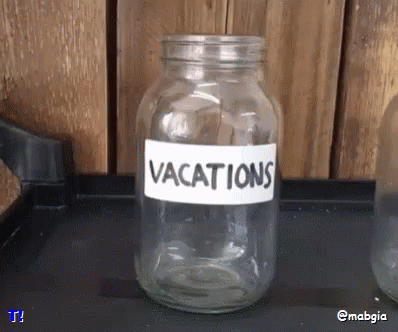 We've all had that feeling when we've fallen in love with something and died a little inside once we've seen the price tag. In those moments, we say make it!
OK, it may not be possible to recreate everything, but there's a lot you can do—especially with YouTube on hand.
Take macrame, for example. Have you seen how expensive a wall hanging can be? But grab some yarn, pop on a video, and you've got a stylish piece of décor for less than $10.
Another fun idea is to visit the Dollar Store or a thrift shop and flip your finds. Lone Fox has tons of how-to videos for these types of makeovers.
Not only will you save megabucks on your desired item, but you'll have something to be proud of too!
Creativity Helps Mental Health
Creative activities are miracle workers when it comes to mental health. We've already covered some of the benefits of creativity, but there's more. It boosts brain functionality, dopamine levels (aka feel-good chemicals), the immune system...the list goes on!
The best thing is, you don't even have to be "good" to experience these benefits, so just focus on finding a creative outlet you enjoy. In time, you'll feel better, and your skills will get better too!

So, did we convince you? Is 2022 the year you get your creativity on? We sure hope so! And if you need a little guidance, we've got you.