host creative events
with PaintNite.com
Bring something new and exciting to your community when you join PaintNite.com's collaborative platform.
a bit
about us...
PaintNite.com is a unique platform that connects
vibrant local hosts and great venues to deliver
creative events.
Whether you're looking to turn your artistic talents
into a side-hustle, or a venue wanting to increase
revenue, our platform is here to make it happen.
And with no out-of-pocket costs!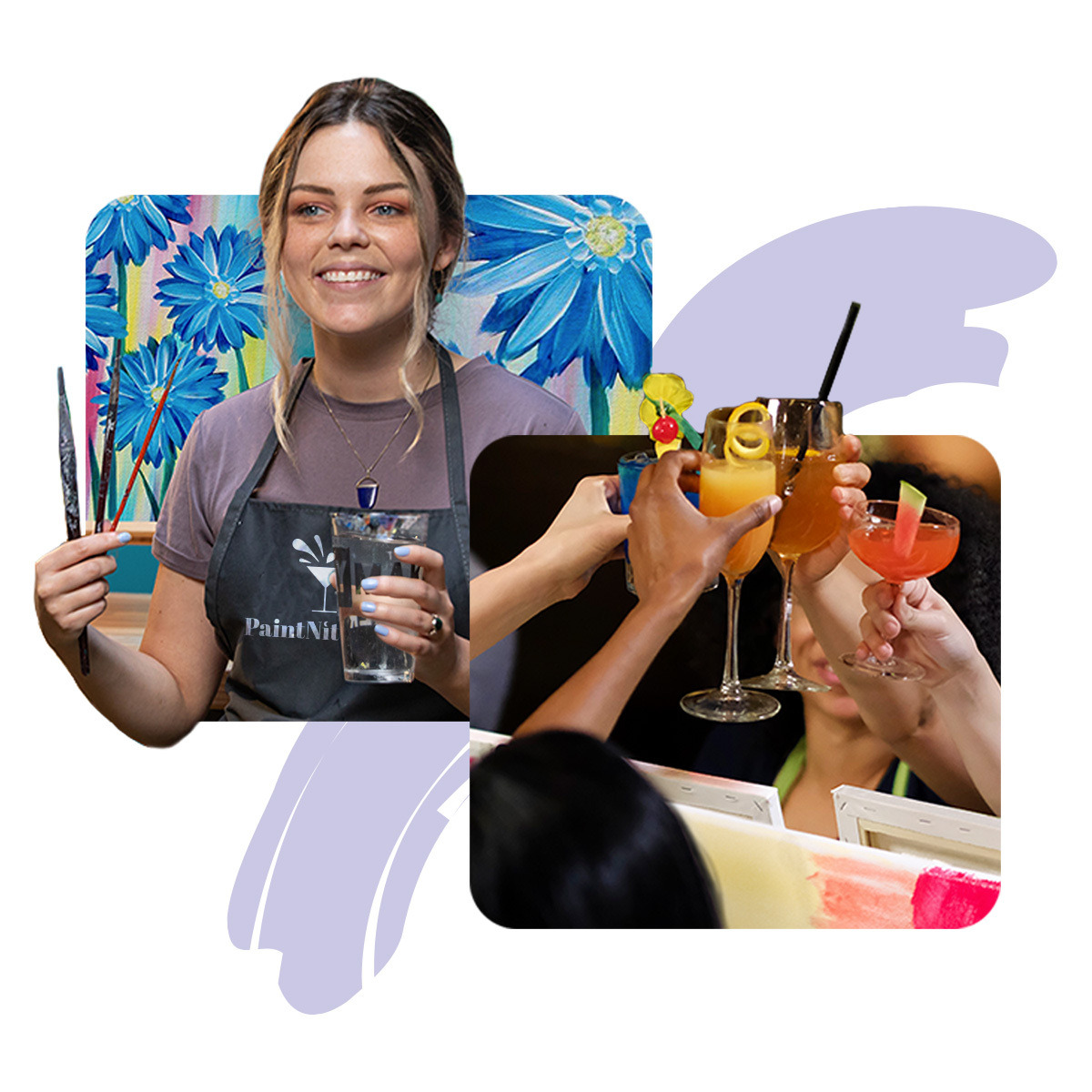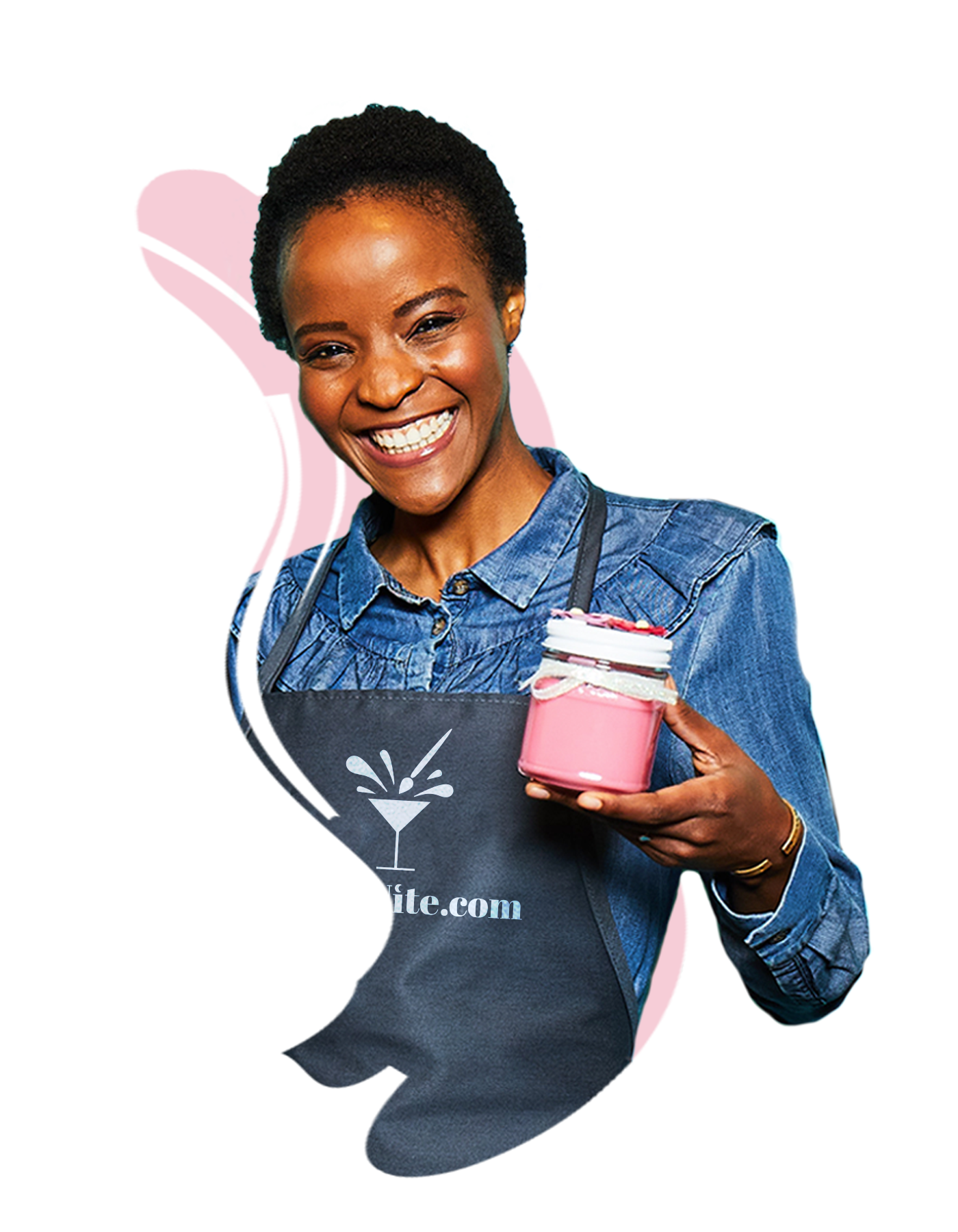 become an
event owner
Partner with local restaurants and bars through our online marketplace to bring creative events to your area. We'll give you the tools for success, passive income opportunities, and total control of your events.
Learn More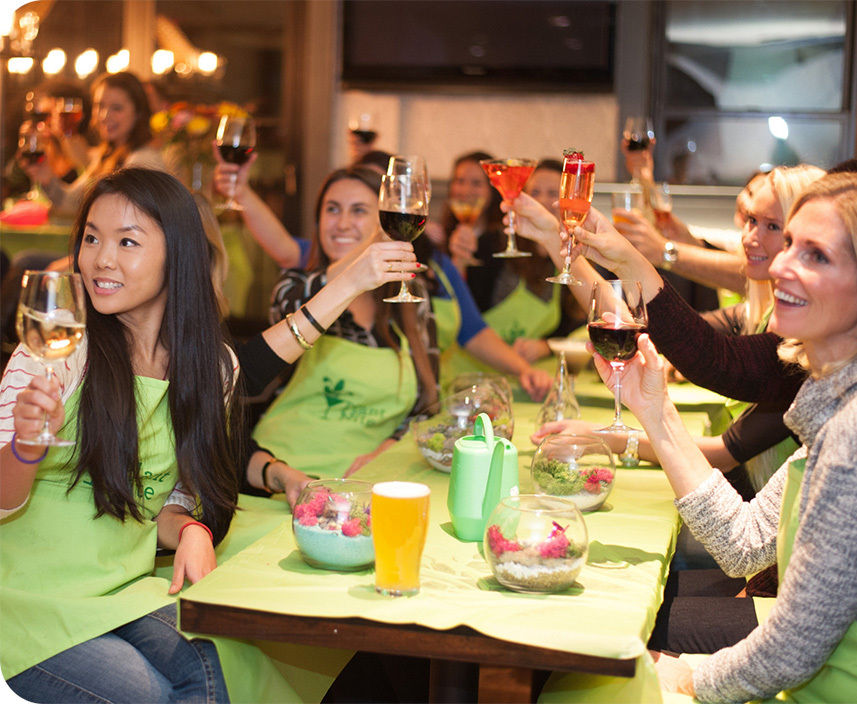 become a
venue
New patrons and more revenue are on every venue's wishlist, and PaintNite.com is here to make that happen. Our events will bring new people to your door along with more orders—all we need is a space.
Learn More