PaintNite.who?
Hey friends! Welcome to the party that is PaintNite.com, the original Paint Nite® experience.
While you're here, kick back, grab a drink, and let's get to know each other a little better. We'll go first...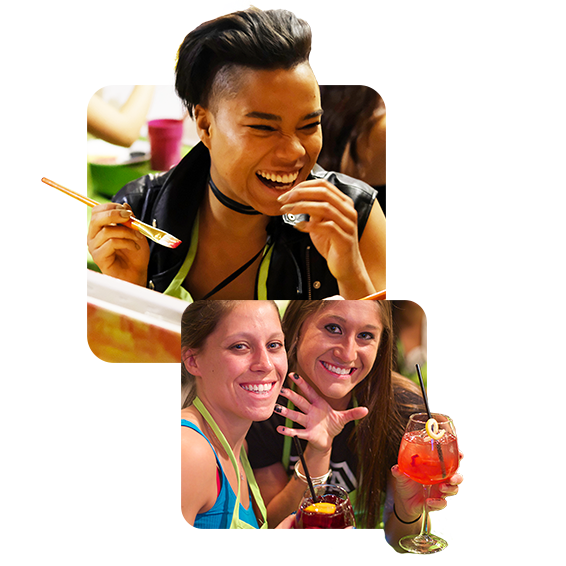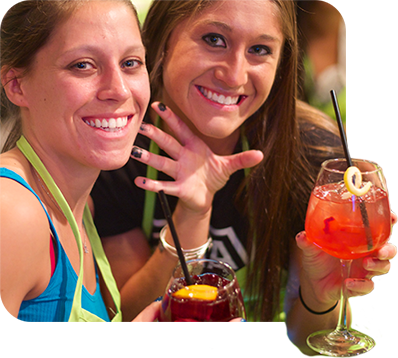 what is
PaintNite.com?
Our events are run by local artists with the same goal as you: to get out, mingle, and have a laugh. And although sip and paint parties are our bread and butter, you'll find much more on our calendar.
Why sip? Well, the ole liquid courage is great when trying something new and adds to the fun. Still, many people enjoy themselves without it and keep coming back for more.
Oh, and just a heads up, this is not an art class. Sure, you'll learn a few tricks with step-by-step instructions, but this is far from serious. We're in the fun business!
the vibe:
who's it for?
Anyone looking to get out and have a great time, not take themselves too seriously, and do something different. Whether you're planning a bachelorette party, date night, birthday party, or some me-time.
These experiences aren't pigeonholed. We get all the pigeons, so to speak! Lifelong artists, first-timers, kids, grandparents, male, female… and everyone in between.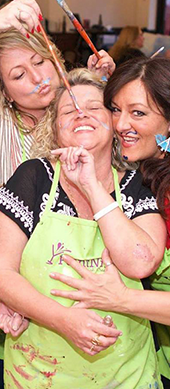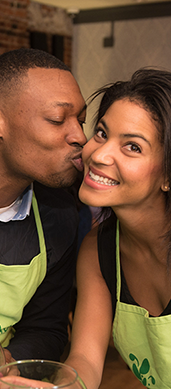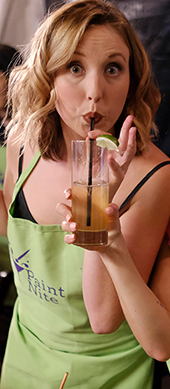 6 reasons we're different from other paint and sips
BETTER ATMOSPHERE, FOOD & DRINKS

Hosting inside restaurants and bars means our events have a greater buzz and infinite options. Plus, there are real bartenders and actual chefs (so long, microwave oven meals!).

NOT AN ART STUDIO

We run events in partnership with existing venues to make them fuller. We're not a studio franchise.

HOSTS TAKE CENTER STAGE

We want everyone to thrive in our ecosystem. Each host has their own page with reviews, upcoming events, direct messaging, and private event booking.

FAIRER REVENUE
SHARE

Event Owners keep the bulk of their ticket sales. The rest goes to helping them succeed, e.g., marketing, mentoring, and providing a direct line to venues and guests.

PROJECT CREATORS EARN ROYALTIES

Each time a painting is used at an event, the original creator gets royalties. Fun fact: You don't have to host events to submit art and make money!
PaintNite.com: by the numbers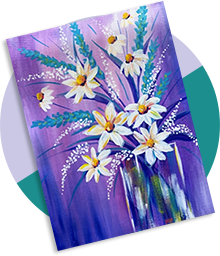 35,000
PROJECTS IN LIBRARY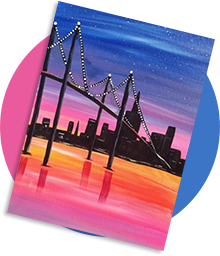 5,000
CITIES PAINTED IN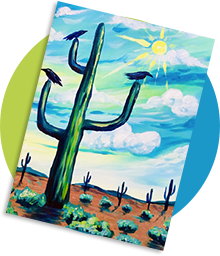 400,000
EVENTS WE'VE RUN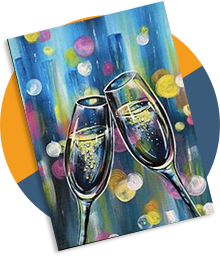 10MM
TICKETS SOLD
who started Paint Nite®?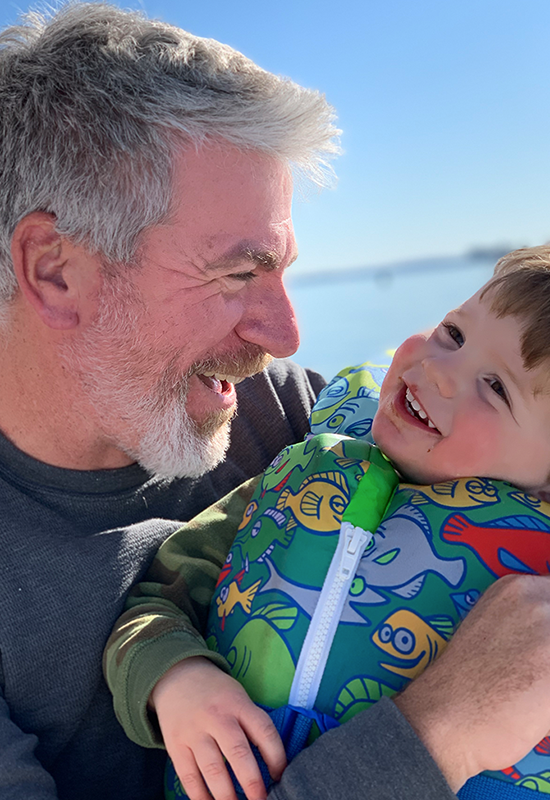 My vision for Paint Nite has always been simple: make an easy, safe place to have drinks and do something creative (without the clean-up!). But something magical happens during this time together. We share; we help; we celebrate; we laugh; we feel more connected. I know firsthand that the world needs more of this.
I grew up the middle child of three brothers. We were very close as kids and had a wonderful childhood. But my older brother would become severely mentally disabled in his late teens. Following this, we lost my younger brother to a brain tumor just after his 21st birthday.
I stumbled onto social painting in my mid 40's in an art studio. It took me back to some of that childhood joy: being creative, doing something purely for fun and being at play with other people. It felt like it lifted some of the burdens I was carrying, and I saw a path to bringing this alive for people everywhere. That path is what I devoted myself to.
If you attend our events, I hope you feel this too.
A few of the people who make it happen
where did Yaymaker go?
Yaymaker's still here, but you could say it's changed departments. It's now the face of our corporate team-building events, whereas PaintNite.com is public.