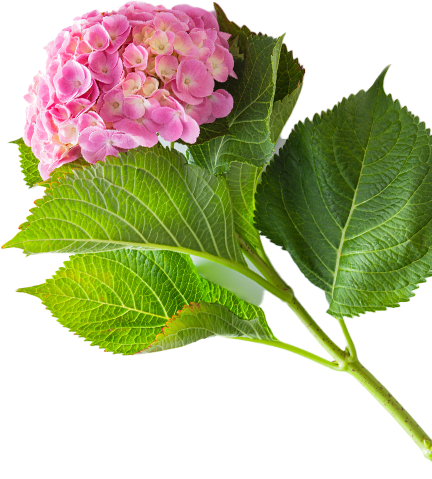 what is a Flower
Workshop event?
Get ready to have a blooming good time as you create a photo-worthy floral arrangement using high-quality fresh flowers. We'll take you step-by-step through the entire process so you leave feeling like a bada** floral designer.
Trust us, after doing it once, you'll be creating arrangements for any and every occasion you can!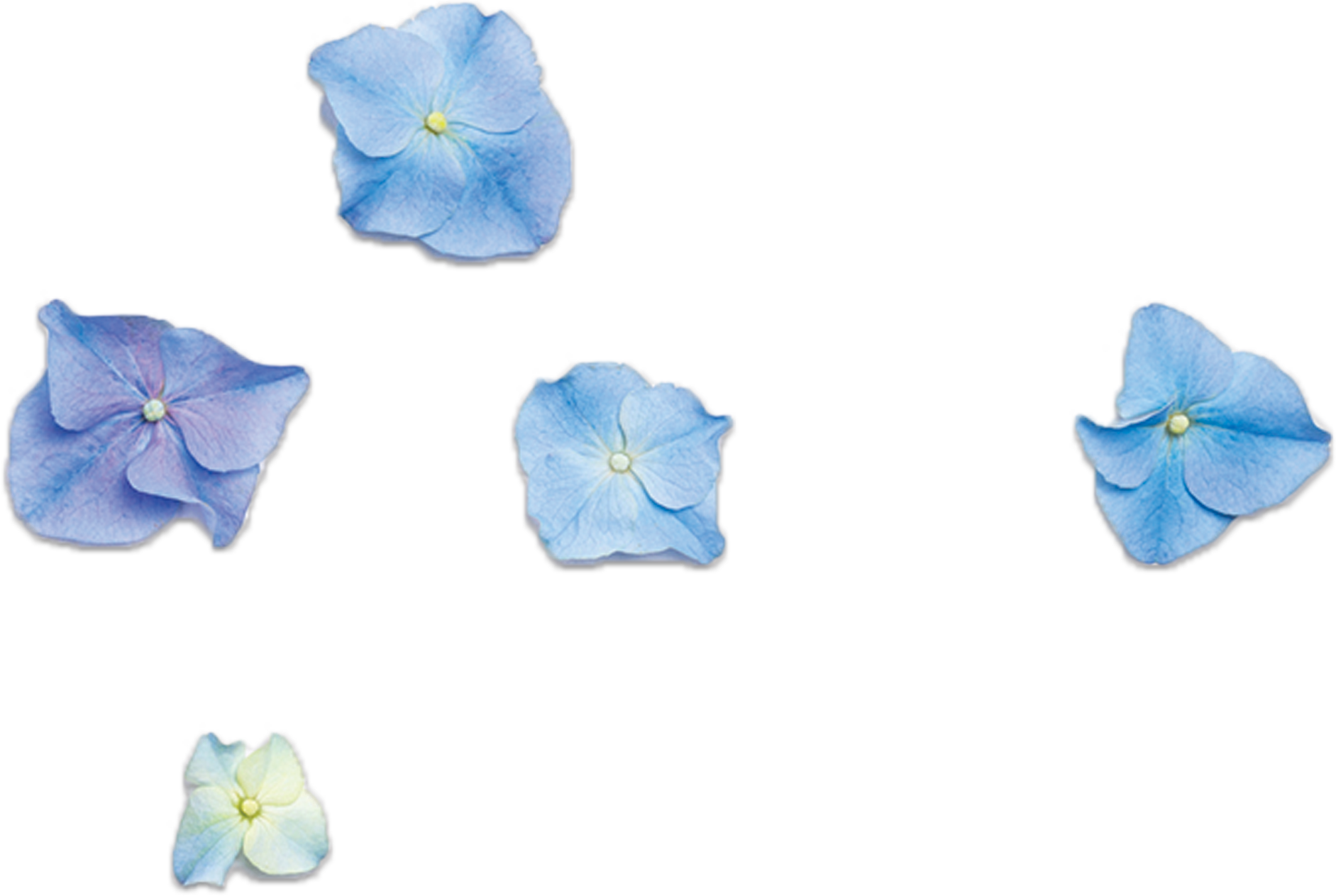 who are floral events for?
Whether you're planning a celebration, unique catch-up, or ways to meet new people, our flower arranging classes ace them all. We'll show you everything you need to know, so no experience is necessary. Just come as you are, throw on your favorite cutesy outfit and have your movie moment frolicking through the stems.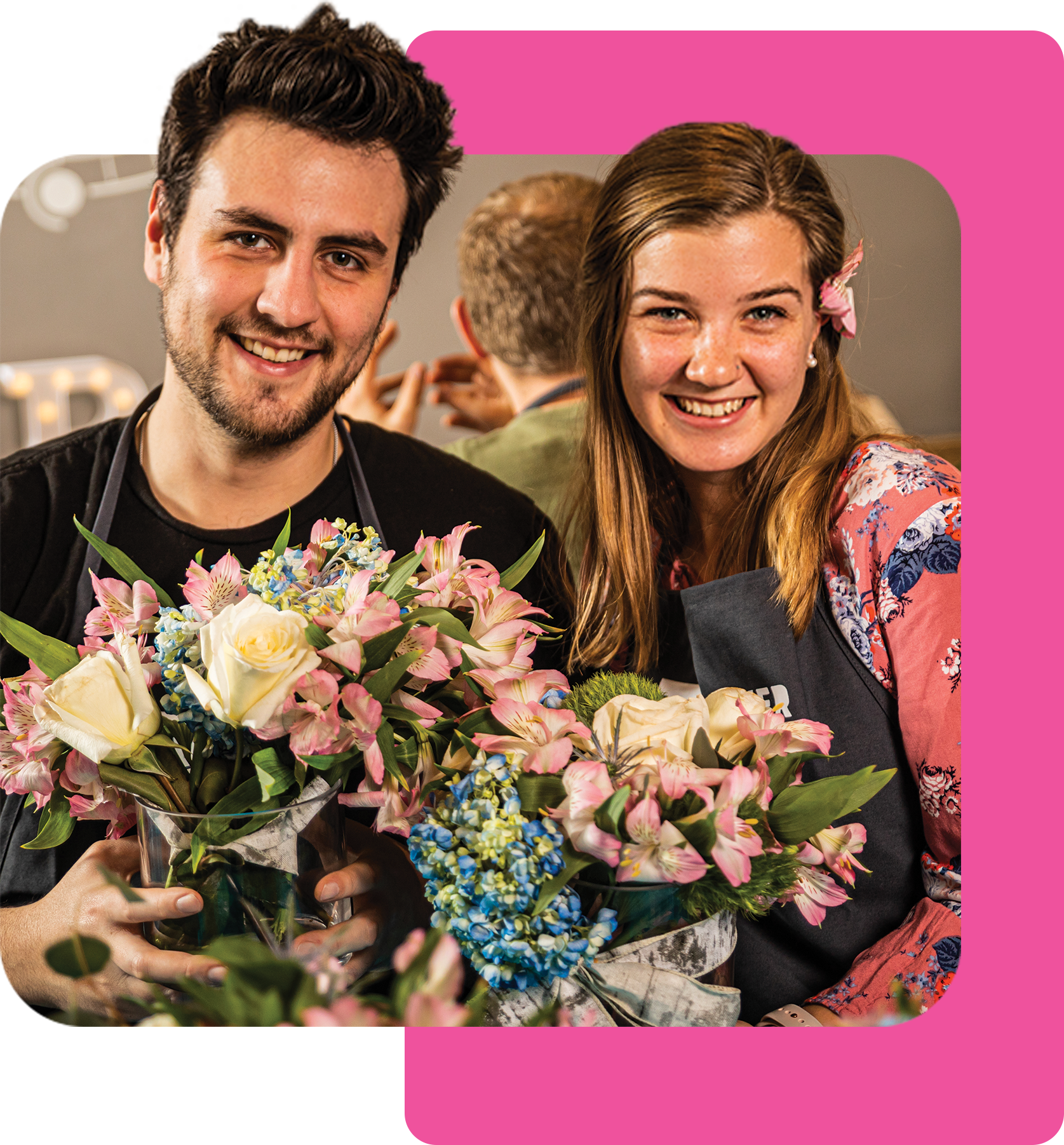 in-person events

in-person events

Meet us in a restaurant, bar or venue near you, where we'll have our own area and a dedicated server. (We'll be the ones surrounded by flowers, so you shouldn't miss us.)

Your floral expert will share a variety of flowers and explain everything, including color, scale, and winning combinations.

Top tip: Arrive 15 mins early to find a seat and get your first round.

Find an Event

virtual events

virtual events

Create beautiful floral arrangements at home with our virtual Flower Workshop events. We'll deliver all your supplies and share the same techniques—the only thing changing is the locations.

Find a Virtual Event

HOW LONG DOES A FLOWER WORKSHOP EVENT LAST?
Usually around two hours, but you can stay at the venue for as long as they'll have you.

WHAT DO TICKETS COVER?
The experience
Help from our pros
Different types of flowers
A vase
Lifelong memories!
The experience
Help from our pros
Lifelong memories!
Different types of flowers
A vase

ARE THERE PRIVATE FLOWER EVENTS?
HEAD TO
OUR CALENDAR
TO SEE THE LATEST EVENTS
ONLINE AND NEAR YOU.