PLAN THE ULTIMATE
girls nite with
PaintNite.com
This is your sign to text your BFFs and treat yo'self!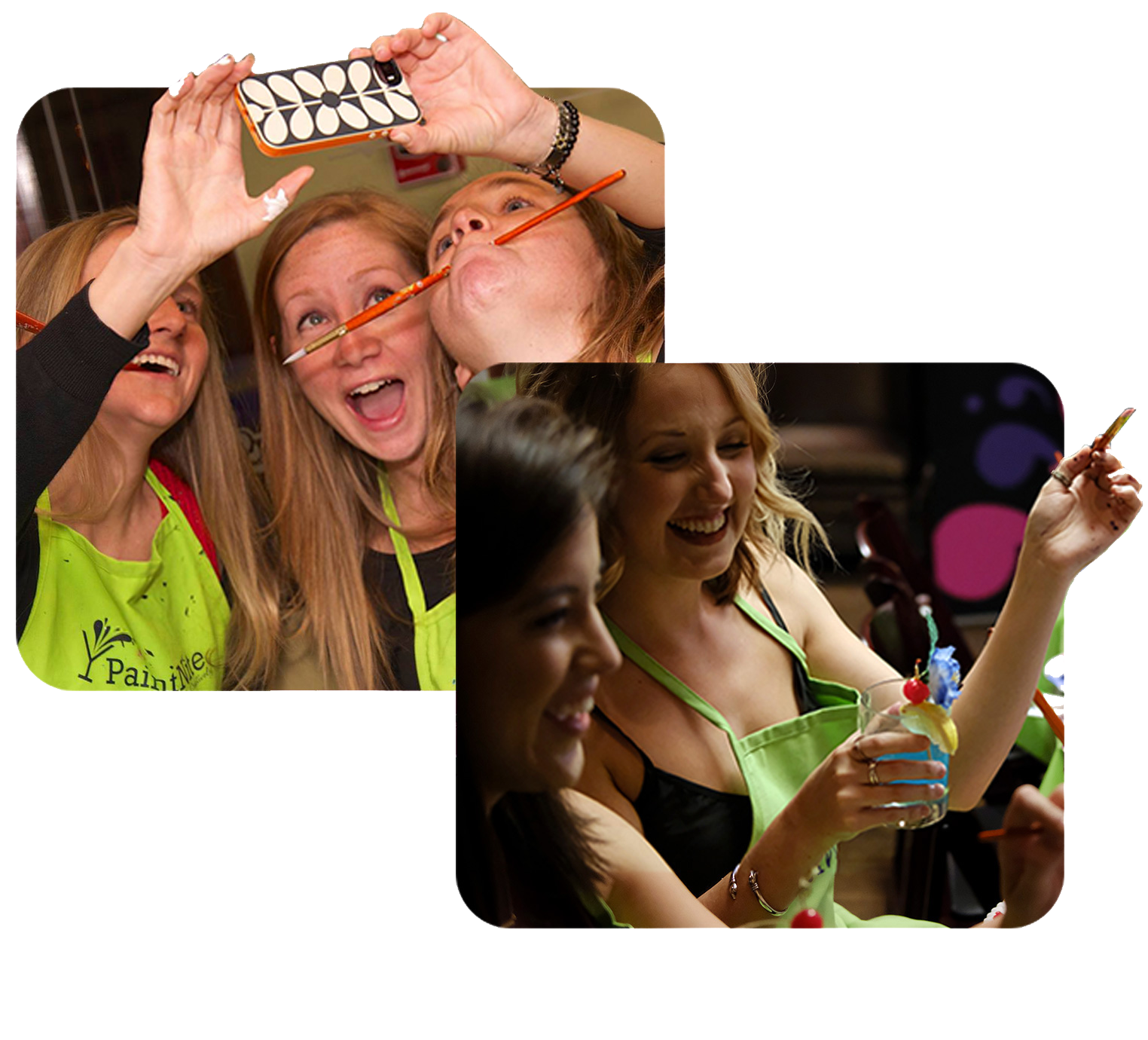 LOOKING FOR SOMETHING TO
DO WITH YOUR GAL PALS? THIS IS IT.
We don't mean to brag, but when it comes to unique girls' night activities, PaintNite.com owns. So whether you go for a classic Paint Nite® or a virtual mixology class, just know we've got you, boo.
choose
in-person
or
virtual

IN-PERSON GIRLS NITE
Nothing beats spending time with your closest friends…you know, catching up on all the latest… having a few cocktails (maybe getting into some mischief). But sometimes, you wanna switch things up. That's what our in-person events are for.
Find Events >

VIRTUAL GIRLS NITE
Looking for girls' night in ideas? Or maybe you have friends cross-country? At this point, movie nights with face masks, a bottle of wine and ice cream have been done a thousand times. So we bring to you something new.
Find Virtual Events >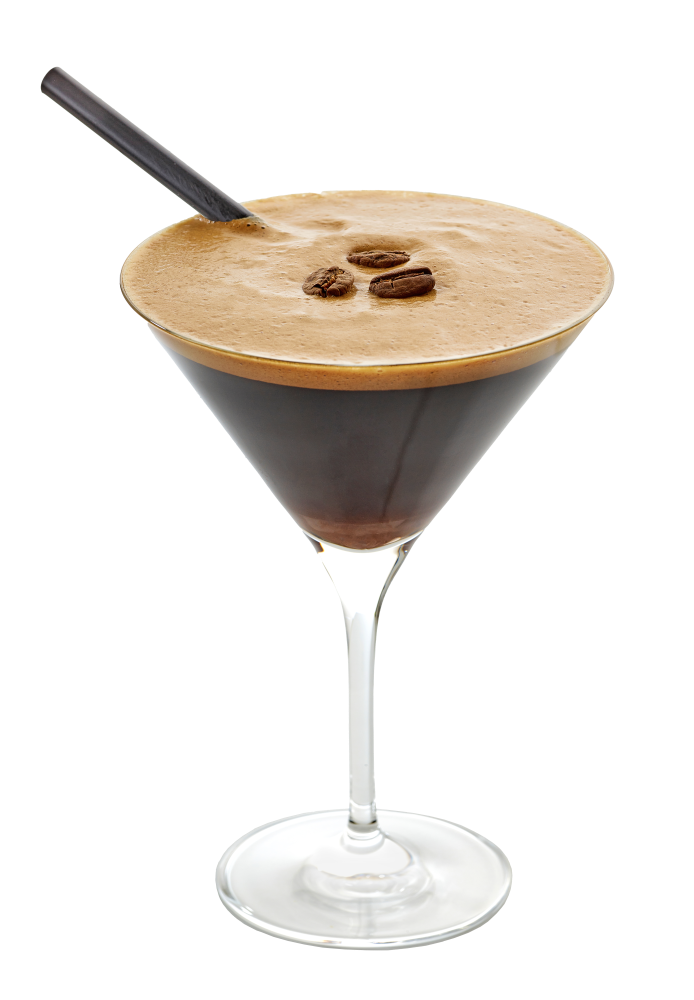 our favorite
girls nite cocktail
BECAUSE YOU CAN'T HAVE PAINT AND SIP WITHOUT THE SIP
If you're on the hunt for a sip-histicated GNO drink, you can't go wrong with an espresso martini. She's smooth. She's sexy. But don't underestimate her because your girl can pack a punch!
To our virtual event gals, here are the ingredients to make your own:
2 oz. vodka
1/2 oz. coffee liquer (usually Kahlua)
1 oz. espresso (or cold brew concentrate)
1/2 oz. simple syrup
coffee beans to garnish
why plan a
girls nite?
You know the worst kind of hangover? The one after a girls' night. Once the drinks and conversation start flowing, it's just way too easy to lose track of time!
But with us, you get way more. There's nothing we can do about the hangover (sorry), but at least you'll have a sweet memento (even if you have no idea WTF happened)!
plan a

private event


with us!

PERFECT FOR...
Bachelorette parties
Birthdays
Reuniting with old friends
Speak with your fav host or email groups@yaymaker.com to find out more.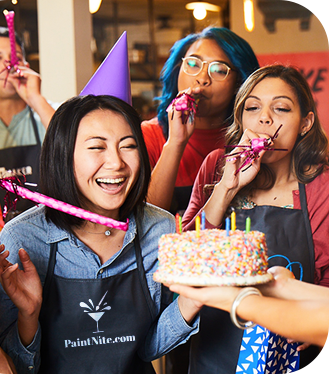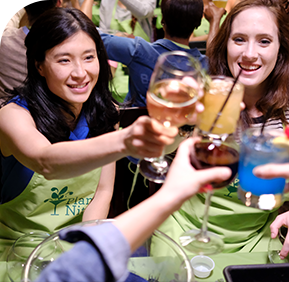 FAQs
DO YOU RUN SPECIFIC GIRLS NITE EVENTS?
DO YOU RUN SPECIFIC GIRLS NITE EVENTS?
-+
Not in general, but you never know what our Event Owners will throw out there! Honestly, you can plan a girls' night around any experience.
HOW LONG DOES AN EVENT LAST?
HOW LONG DOES AN EVENT LAST?
-+
Typically around two hours.
ARE THERE ANY GROUP DISCOUNTS?
ARE THERE ANY GROUP DISCOUNTS?
-+
The best way to save is to buy multiple Paint Nite Passes—you'll save 14%!.
HOW MUCH DOES A PRIVATE EVENT COST?
HOW MUCH DOES A PRIVATE EVENT COST?
-+
Our Event Owners do their own pricing, so this would be their decision.
ARE MATERIALS INCLUDED?
ARE MATERIALS INCLUDED?
-+
They are for in-person events, but make sure you check the description for virtual.