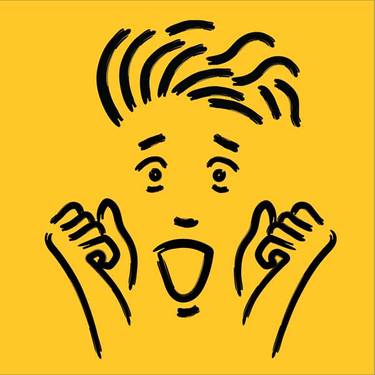 Coach Jay
---
Hosting since August 2014
11 events hosted
---
Jay bounces between Florida and California. He has perfected his stage presence after many years as lead guitarist for various rock bands that "almost" made it. After his attempt to be a rock star he went back to school and focused on flow-visualization and marketing. Although mostly from a graphic and architecture background, Jay got into acrylic painting with the help of a local master artist.
Presently Jay is half DJ and half artist incorporating creativity into all of his classes. His music gets loud and his class is recommended for anyone who wants to let loose and paint. Occasionally he even brings in an electric guitar for "solo" performances with audience participation. His goal is for you to take home a painting you like and have a blast at one of his classes.
WARNING: Adult Humor, loud music, and crazy fun!!