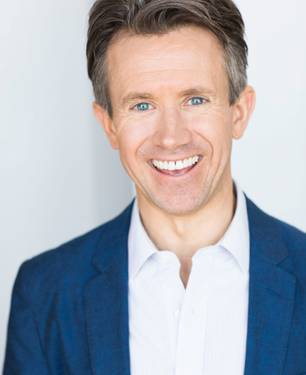 Dan Jessup
---
Hosting since May 2020
173 events hosted
---
Dan has hosted events for global enterprises and enterprising globalists. He has led 20-person workshops, 2,000-person corporate meetings, and fundraising galas where exactly 200 people attended. He also loves the opportunity to moderate interviews in English, Spanish or both. In any format, the best always comes from celebrating the contributions of everyone involved.
Dan has worked as a SAG-AFTRA actor in national commercials and network TV, stage performances across the U.S., and another life in recruiting and human resources leadership in the tech sector.
Areas of debatable expertise: improvisation, acting, bilinguality, start-ups, push-ups, recruiting-interviewing-hiring, solo travel, AC/DC, Tecmo Bowl.