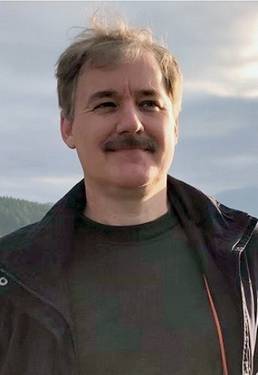 Eric Hotz (Fraser Valley)
---
Hosting since March 2018
154 events hosted
---
Eric is a master artist with Paint Nite Fraser Valley.
Painting is poetry without words.
I live my passion by working in art full time. I took two full-time art programs specializing in design, painting, drawing, printmaking, and illustration. I currently create artwork for publishers, print and web associated clientele, and also for non-profit societies.
At my Paint Nite events, I will guide you to realize your passion for art, to help you realize your personal artistic expression. Creating art is a journey everyone deserves to experience.
*PLEASE NOTE that in order to achieve the best results for his guests, Eric runs each Paint Nite event according to the difficulty of the painting and the pace of the guests who are attending. For this reason, the painting portion of Eric's events may run anywhere between 2 to 3 hours in length.
SUPPORT ERIC by using COUPON CODE: PNFV13 and save $13.00 off your tickets!!!