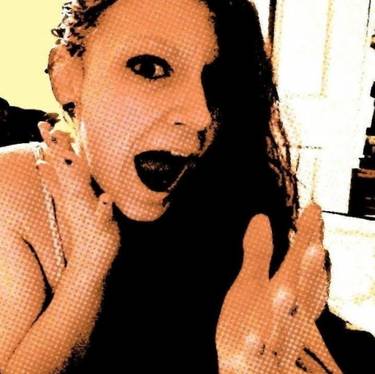 LXS ARTS
---
Hosting since August 2015
546 events hosted
---
Ocad student for Bachelors of Fine arts
Public Paint instructor with original PAINTNITE since 2015
YAYMAKER CRAFTER with specialties in candle making, mosaic and succulent terrariums.
Loves to dabble in all craft and arts!
My classes are easy to follow with well broken down step by step instruction. For all levels of artist talent to thrive. Classes are laid back fun party atmospheres where drinking and shinanigans are encouraged.
WARNING: Dad jokes may be told at my events :P