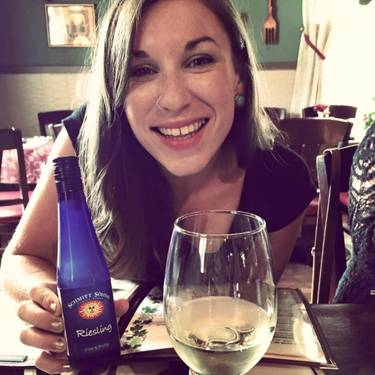 Samm Sylvester
---
Hosting since November 2014
32 events hosted
---
Sammantha grew up as a Navy brat, moving from state to state with her family which made her recent move to Tyngsboro, MA from Gloucester, MA her 10th move in her life (if you don't count moving in and out of UMASS Dartmouth)
While at UMASSD, Sammantha studied Art Education concentrating in painting, but dabbling in printmaking and ceramics as well.
Art has always been an interest of Sammantha's, and a way of stress release and expression for her. While painting with acrylics is her favorite, Sammantha also enjoys throwing ceramic bowls on the wheel and sketching in her sketch pad.
In her free time, Sammantha loves to explore new restaurants, read, hike, and try to cook new recipes.