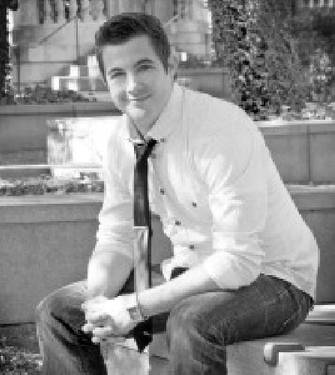 Steve Wozniak
---
Hosting since January 2015
226 events hosted
---
My name is Stephen and I am a Chicago-based fine artist specializing in acrylic painting. Art is the one thing in life that has always come natural to me; it's an evolution, it's what I love to do, and it's what I love to share with others. Though I have a deep appreciation for all forms of art, traditional painting has been my forte because of its endless possibilities. While most people go through life seeing things as they are, I often see things as what they can be if I were to paint them.
My passion for art began at a very early age, with one of my earliest memories being in kindergarten painting at a toy easel as the other kids ran about screaming and playing "house." Through the years, this talent helped me to stand out amongst friends and eventually landed me an art scholarship to Saint Xavier University, where I earned a BA in Fine Art.
After serving some time as a starving artist, I went on to earn an MBA in finance with the hope of one day combining that knowledge with my passion for art. I've participated in many art competitions, and even won a few times, but nothing compares to working with everyday people who are out to have fun and bring art into their lives.